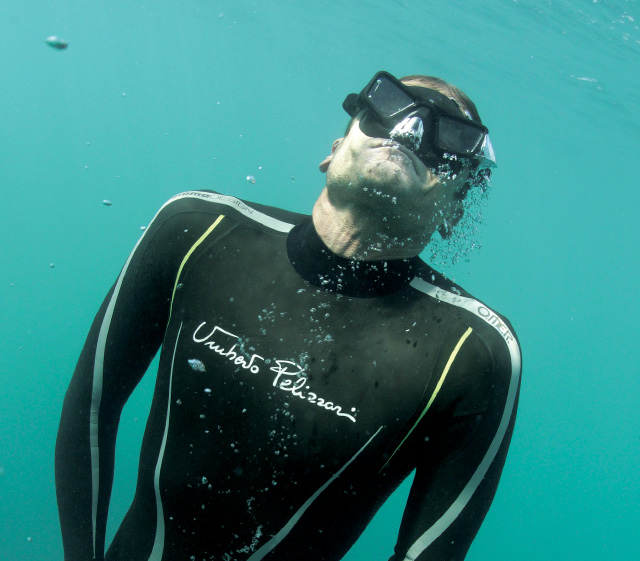 Tricolor pride in the deep Blue
Umberto Pelizzari is widely considered among the best of all times. Pelizzari established world records in all outdoor freediving disciplines (Constant Weight, Variable Weight and No-Limits) that existed in the period when he competed.
It was very famous his rivalry with Cuban freediver, Pipin Ferreras, originally a close training friend. In No-Limits, Pelizzari and Ferreras led to the furthering of the limits of what was considered to be humanly possible at that time. Their rivalry is documented in the 2001 IMAX production Ocean Men: Extreme Dive.
During his career, he achieved 82 meters (262 feet) in Constant Weight, 131 meters (429 feet) in Variable Weight and 150 meters (492 feet) in No-Limits. His best performance in Static Apnea is 8' and 19'56" (during medical tests) after breathing pure oxygen. Pelizzari has also founded Apnea Academy, the international freediving education association, and co-authored the widely used Manual of Freediving. Pelizzari is part of the Instructor staff of the famous Italian Special Intervention Group (G.I.S. Gruppo di Intervento Speciale dei Carabinieri). The Italian Ministry of the Interior has nominated him as a member of the Instructor staff to the divers of the Firefighters Corps. Pelizzari has been also working as a presenter and as guest in TV shows particularly focused on the environment.
Pour l'amour de la mer
La vie de Marco Bardi pour la chasse sous-marine a été jalonnée de moments importants. C'est une histoire faite de résilience et de passion qui l'a amené à devenir l'un des plus grands experts mondiaux dans cette discipline.
Pendant sa jeunesse, il enfile palmes, masque et tuba et va dans l'eau. Il voit dans le bleu de la mer la nage d'une proie probable qui déclenche en lui le défi atavique d'aller pêcher sa nourriture. Il en tombe amoureux et depuis en a fait sa raison de vivre. Puis l'expérience en Com.sub.in et la rencontre avec Andrea Berardinone, Alessandro Rispoli et Renzo Mazzarri. Il passe avec eux de nombreux jours en mer, pendant lesquels il apprend beaucoup. « Pour avoir des résultats, tu seras obligé de donner plus d'importance à la technique qu'à tout le reste », lui enseigne Berardinone. Cette phrase devient un mantra pour lui, et l'attention aux détails devient sa marque de fabrique. Un élément distinctif qui lui a permis d'apporter une contribution fondamentale aux pêcheurs du monde entier.
Marco Bardi a aussi vécu une importante carrière d'athlète avec de nombreux succès nationaux et internationaux en pêche sous-marine. En 2000, à la suite d'un accident, il s'est retiré des compétitions. Depuis lors, il a continué à perfectionner ses équipements avec la plus grande exigence. Déterminé, pointilleux, il a écrit plusieurs livres sur la chasse sous-marine, tout en mettant à disposition son immense expérience pour concevoir et fabriquer des accessoires, produits par O.ME.R. Une ligne d'articles particulièrement réussis, que presque tous les pêcheurs en apnée ont déjà pu apprécier un jour.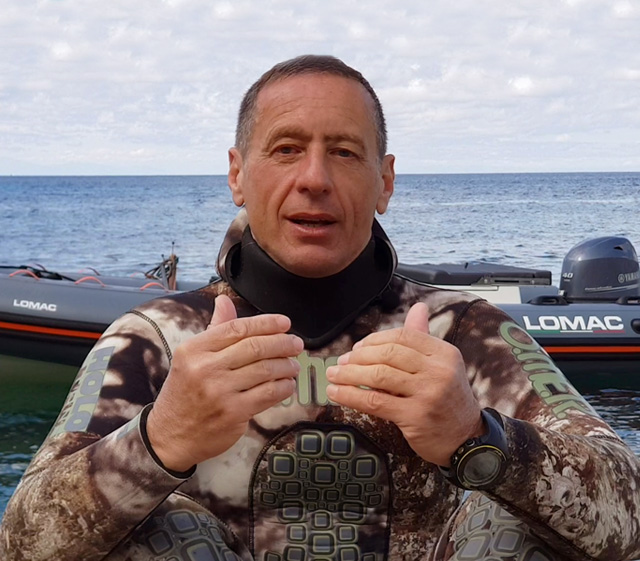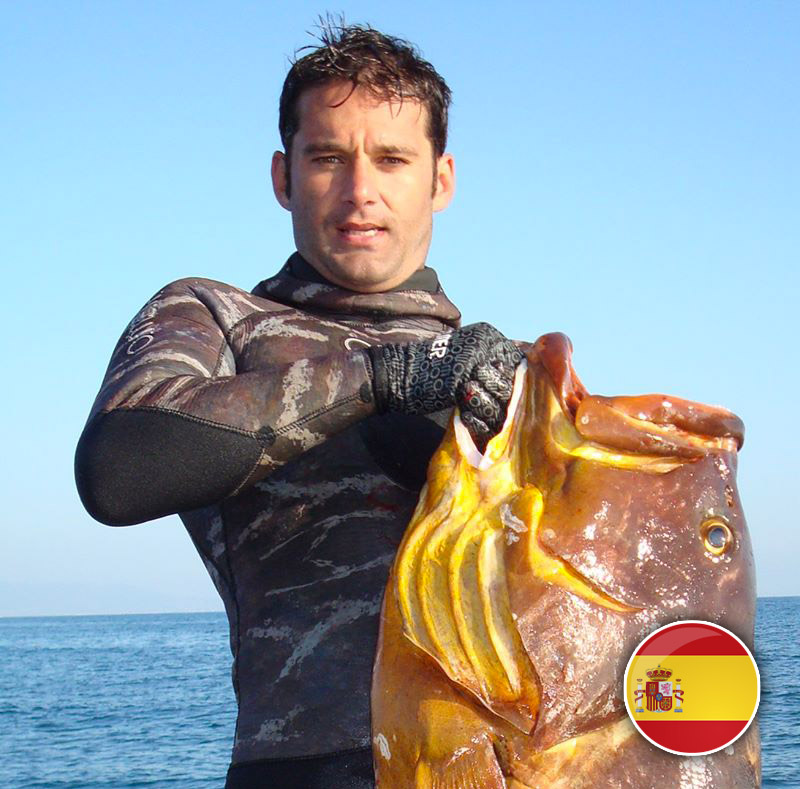 Raul Astorga
Team Omer - Spain
Luca Bartoli
Team Omer - Italy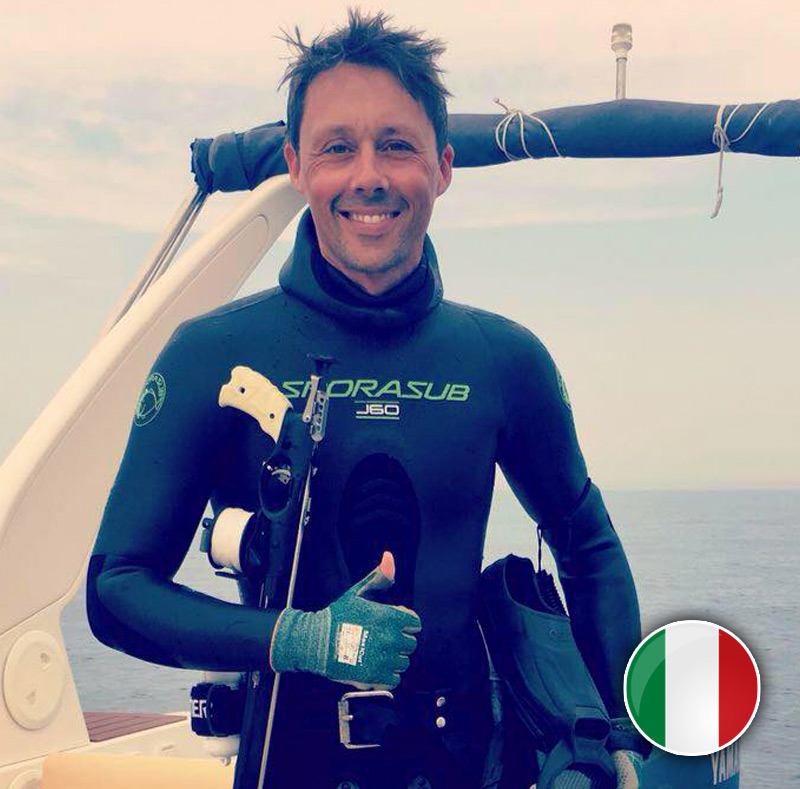 Andrea Calvino
Team Omer - Italy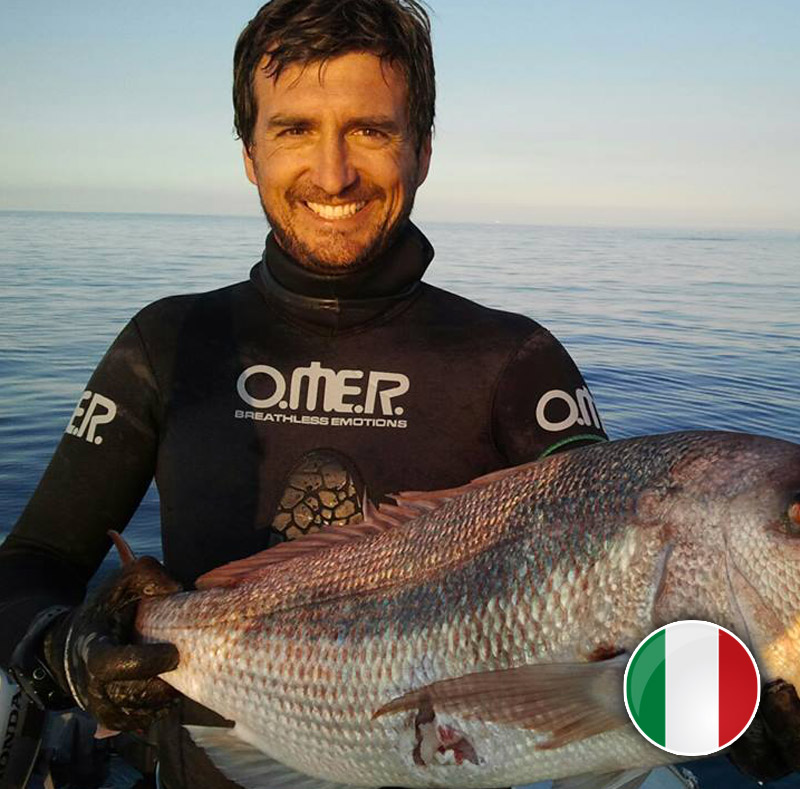 Pietro Cascione
Team Omer - Italy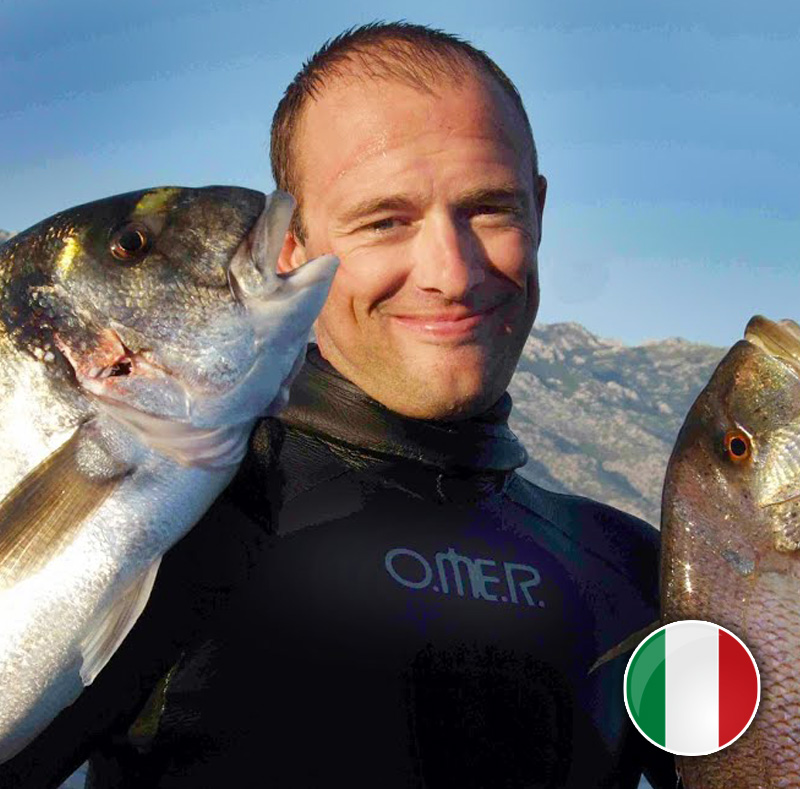 Stefano Claut
Team Omer - Italy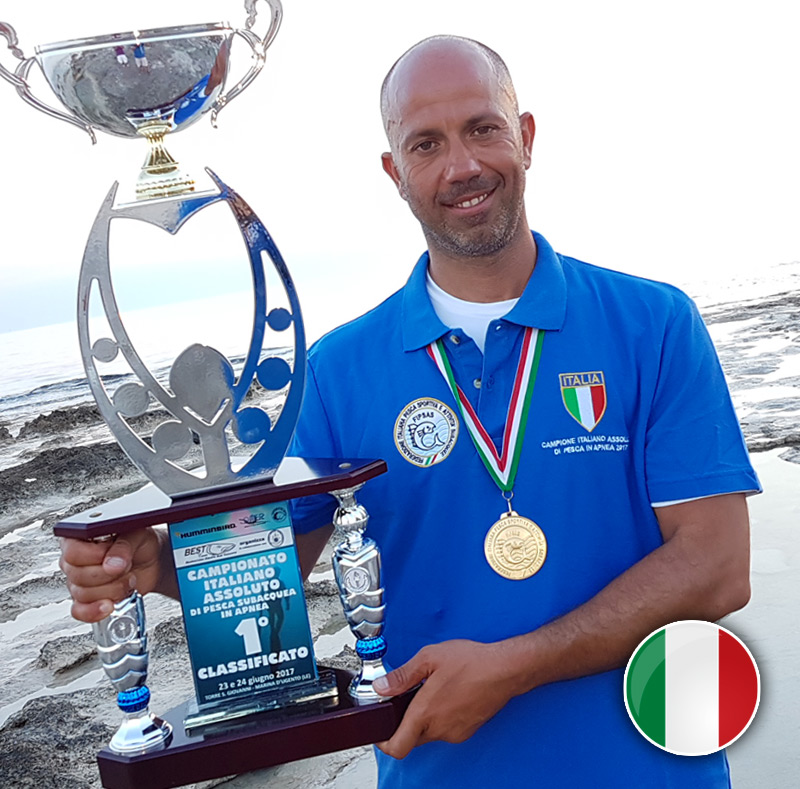 Rocco Cuccaro
Team Omer - Italy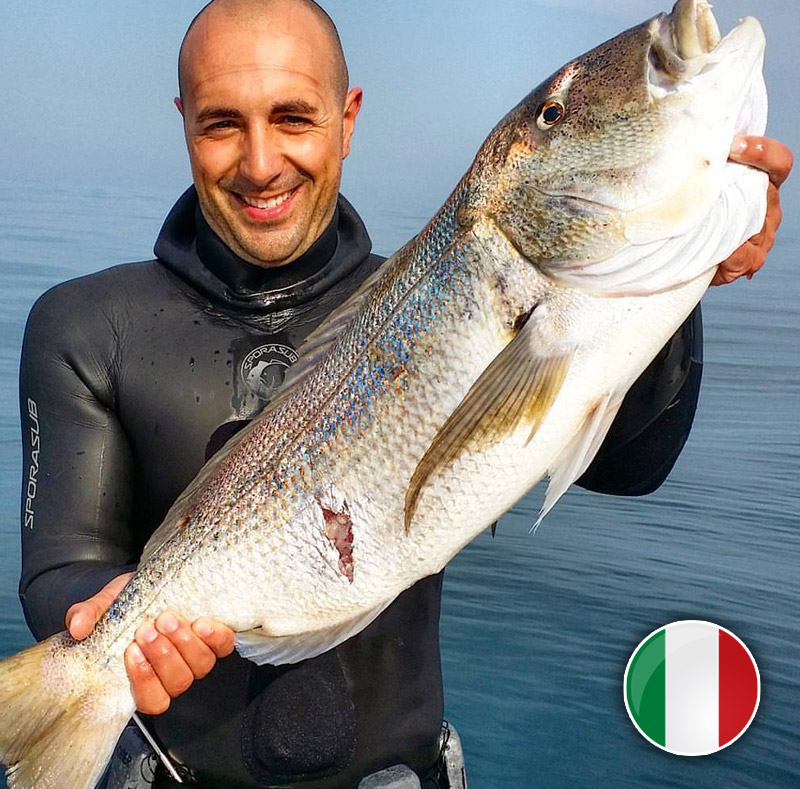 Roberto Deiana
Team Omer - Italy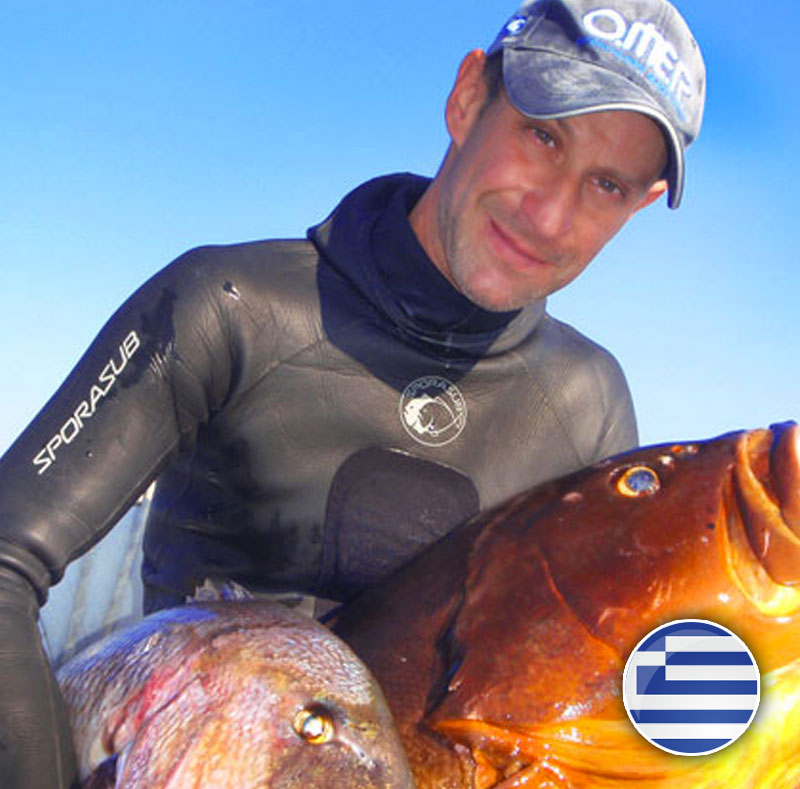 Clauss Dragomir
Team Omer - Greece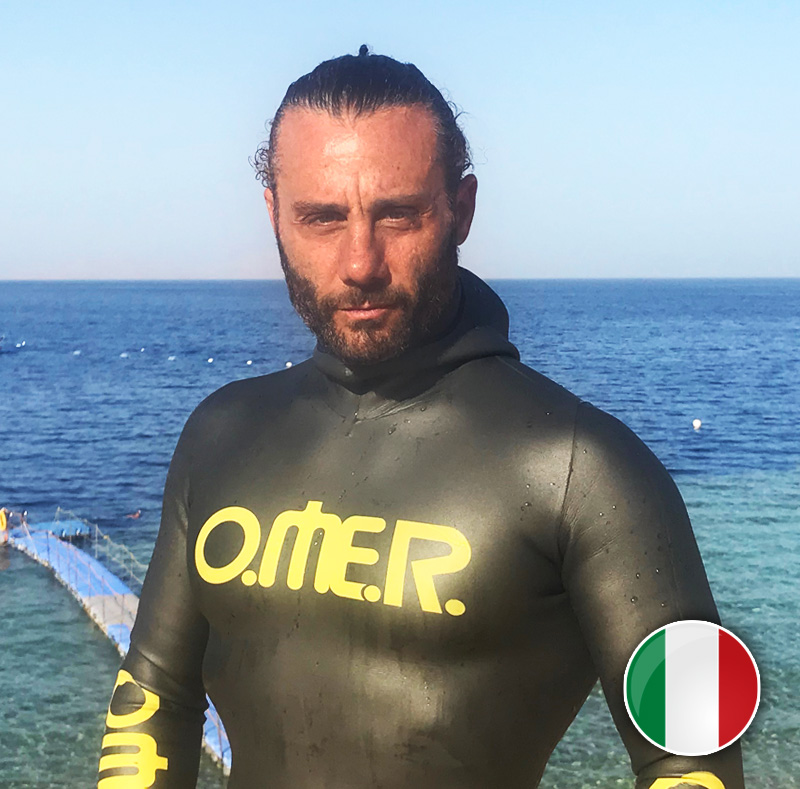 Homar Leuci
Team Omer - Italy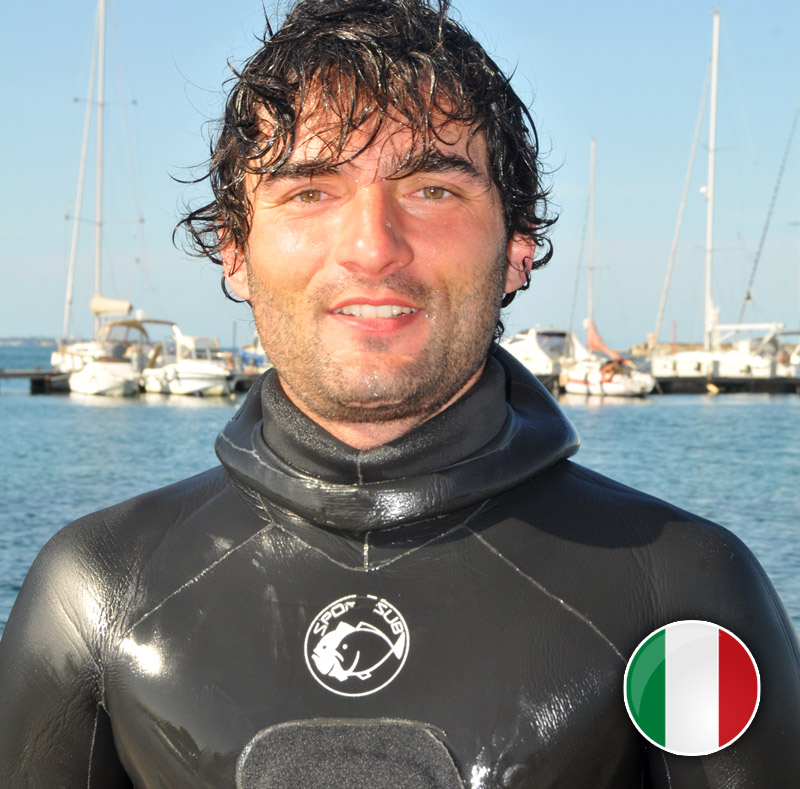 Valerio Losito
Team Omer - Italy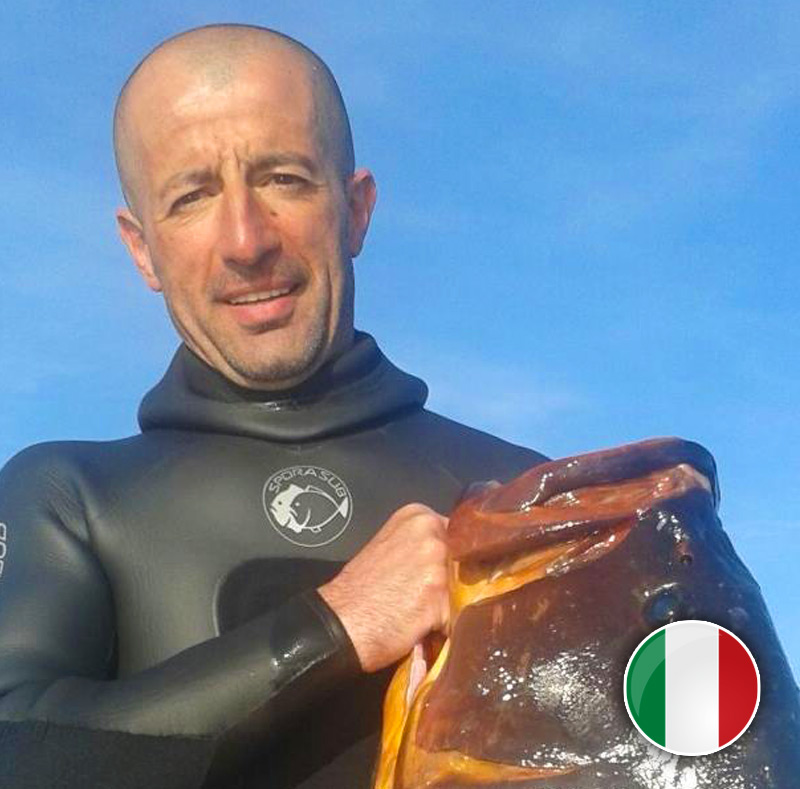 Gianfranco Loi
Team Omer - Italy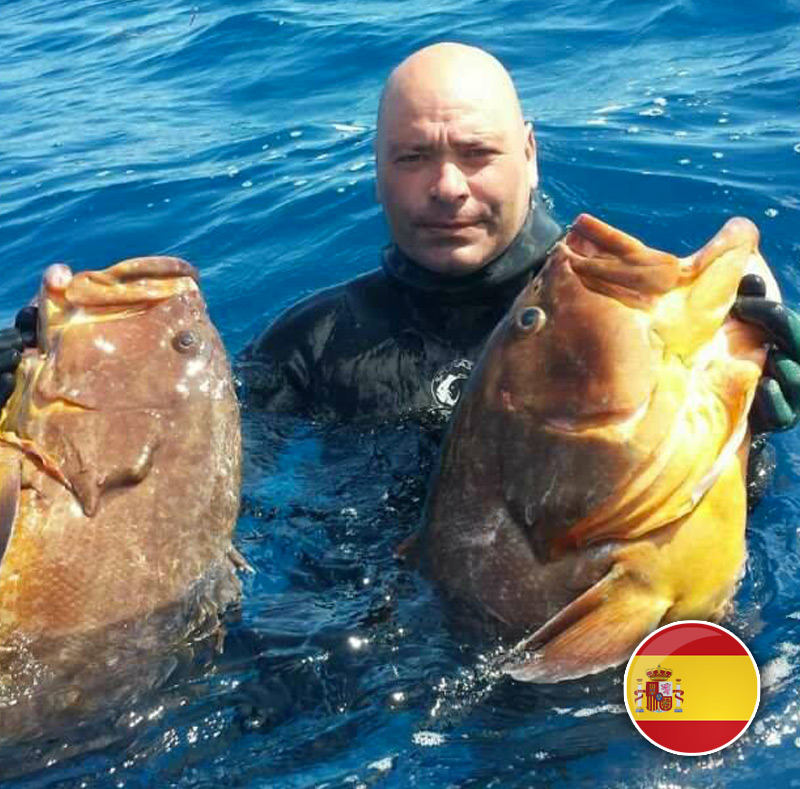 Eloy Martinez
Team Omer - Spain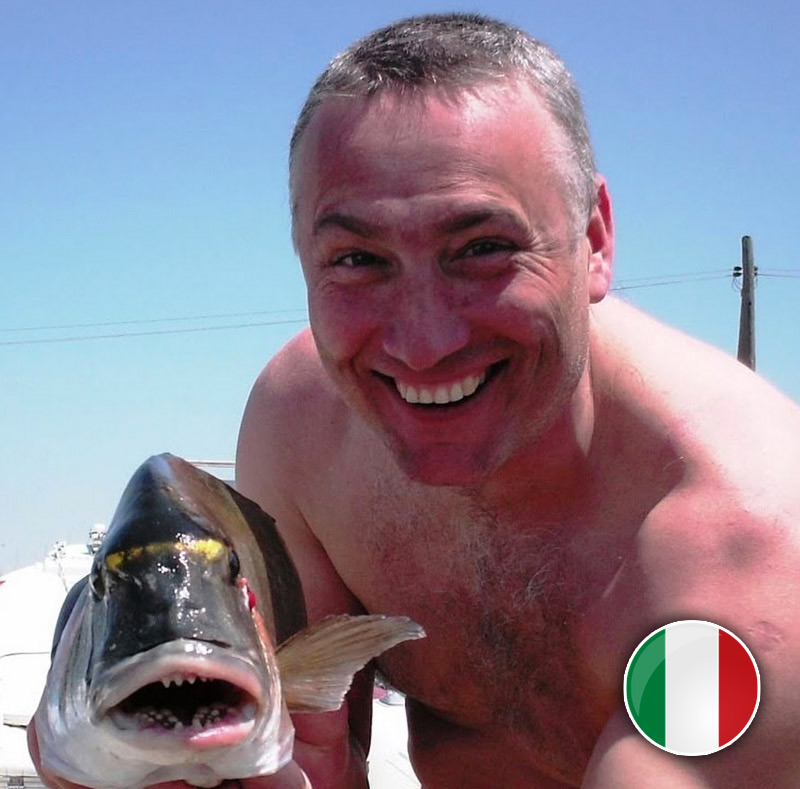 Alessandro Mastrobuoni
Team Omer - Italy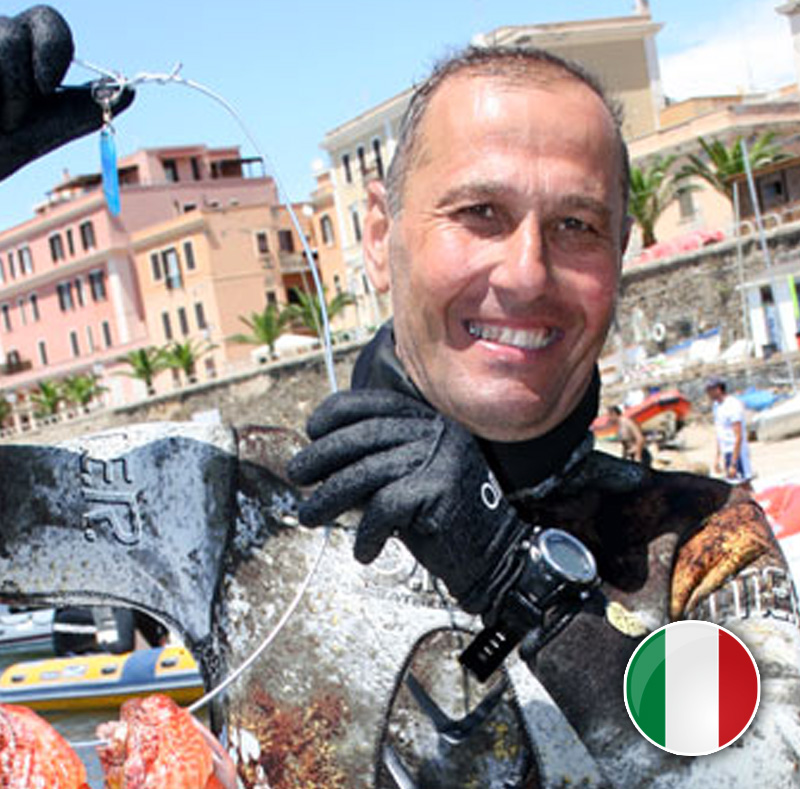 Nilo Mazzarri
Team Omer - Italy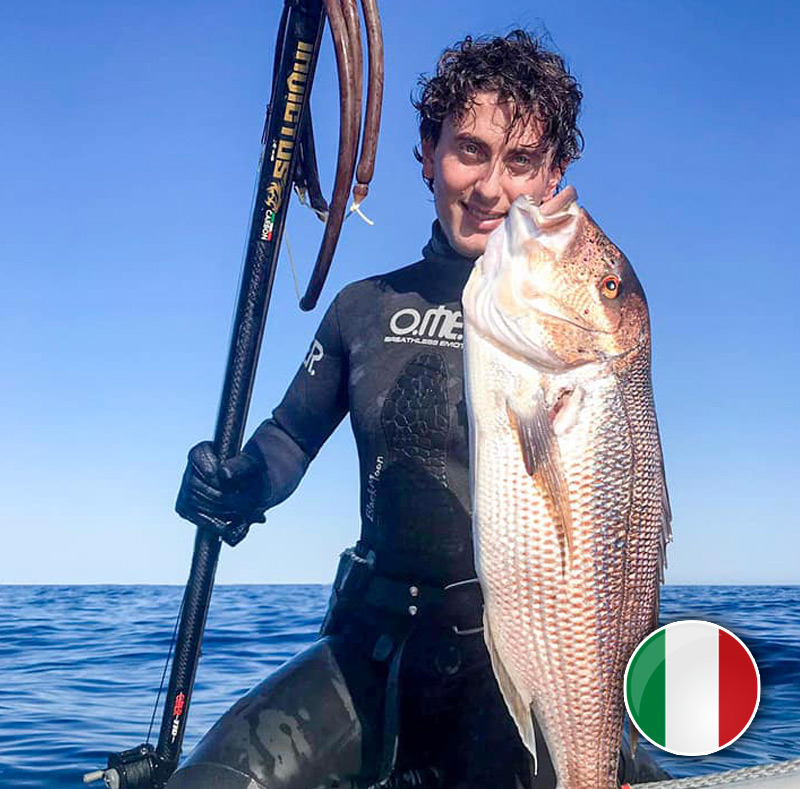 Diego Mazzocchi
Team Omer - Italy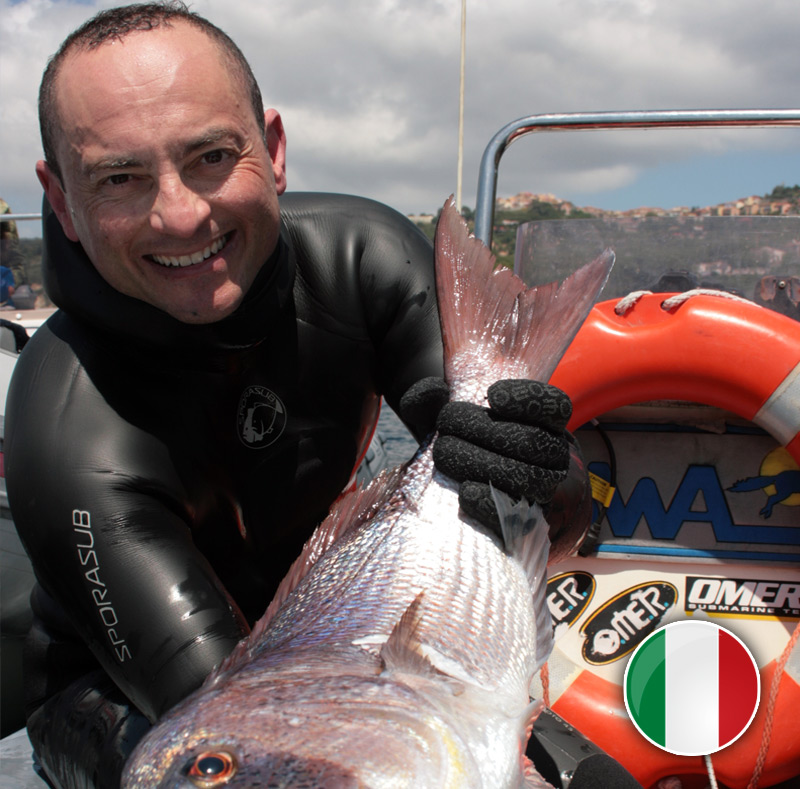 Giuseppe Meduri
Team Omer - Italy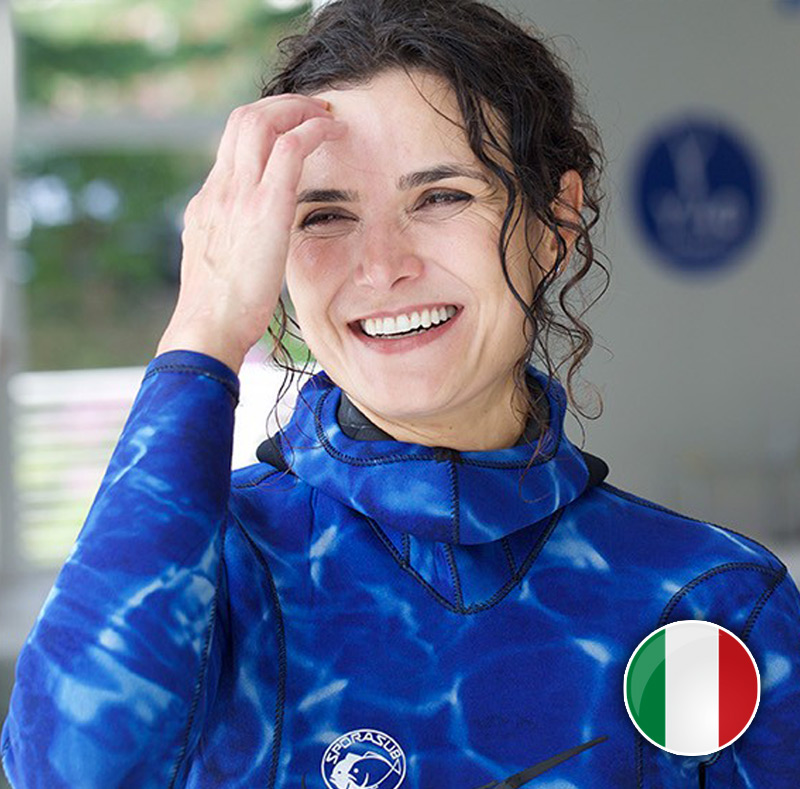 Ilaria Molinari
Team Omer - Italy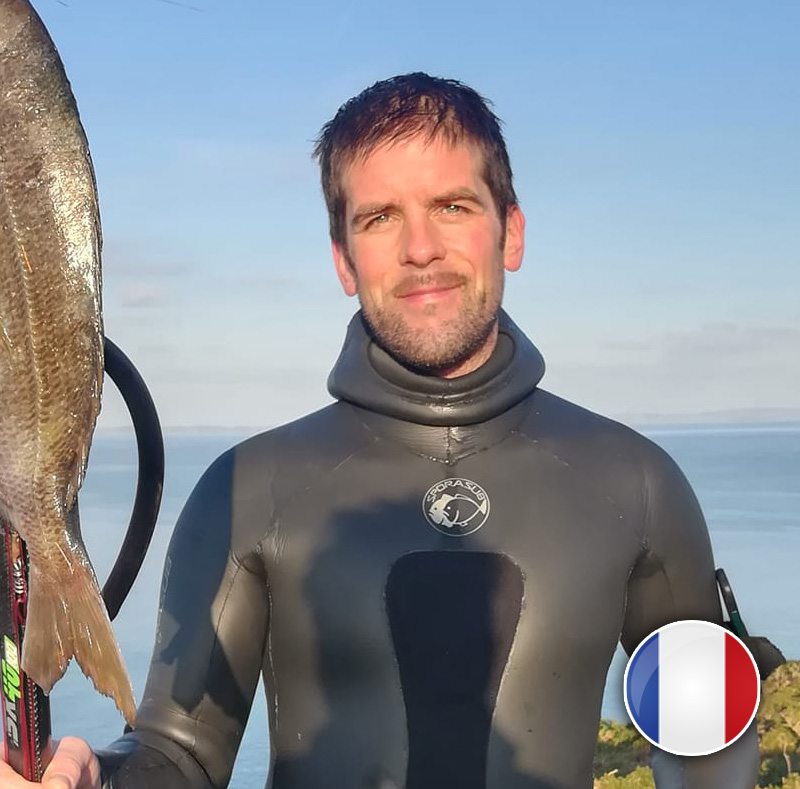 Ludovic Morizur
Team Omer - France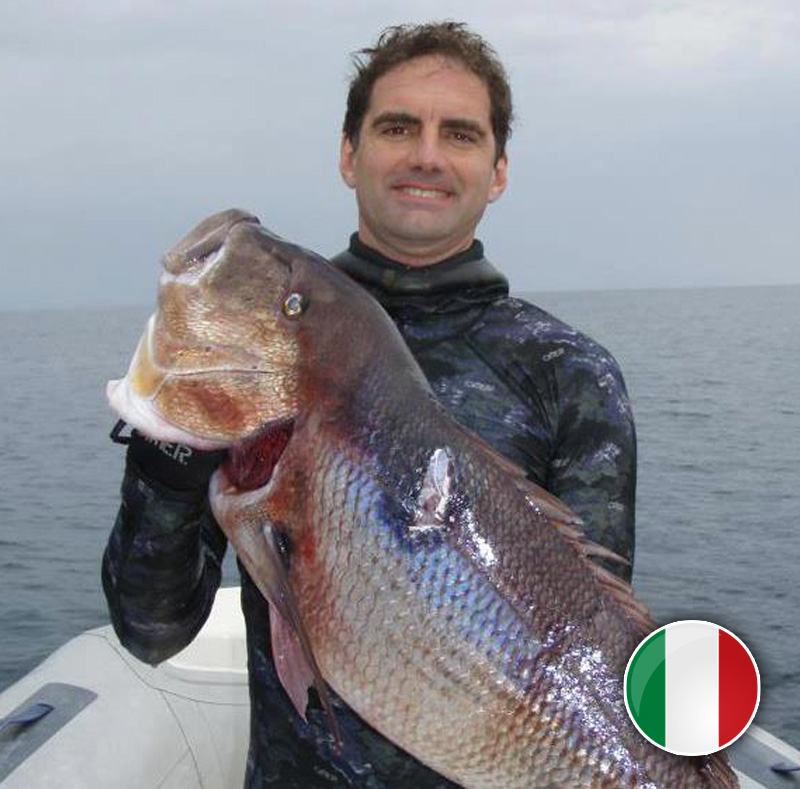 Marco Pisello
Team Omer - Italy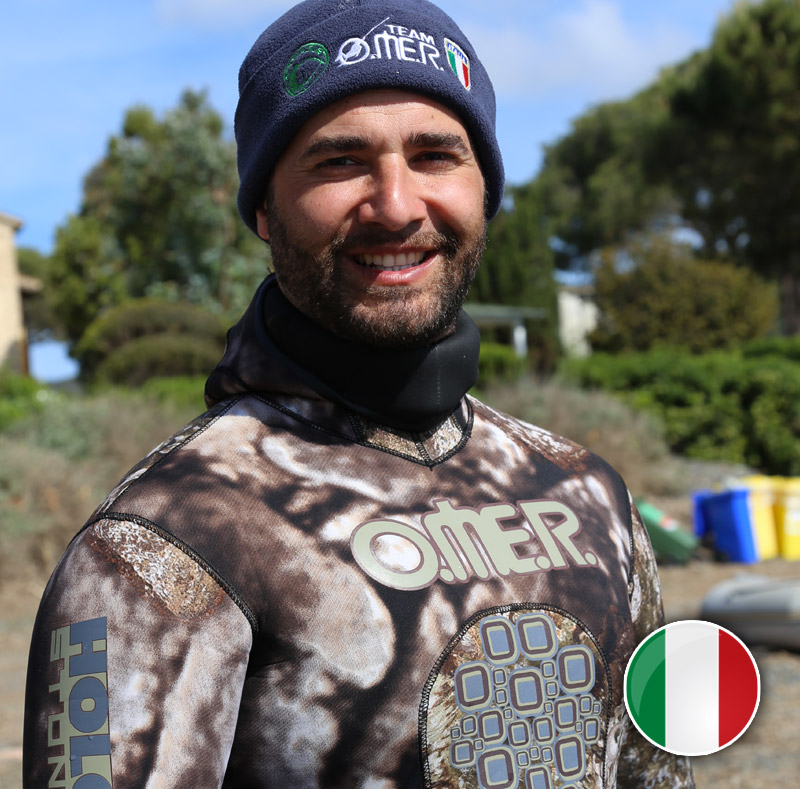 Roberto Poggioli
Team Omer - Italy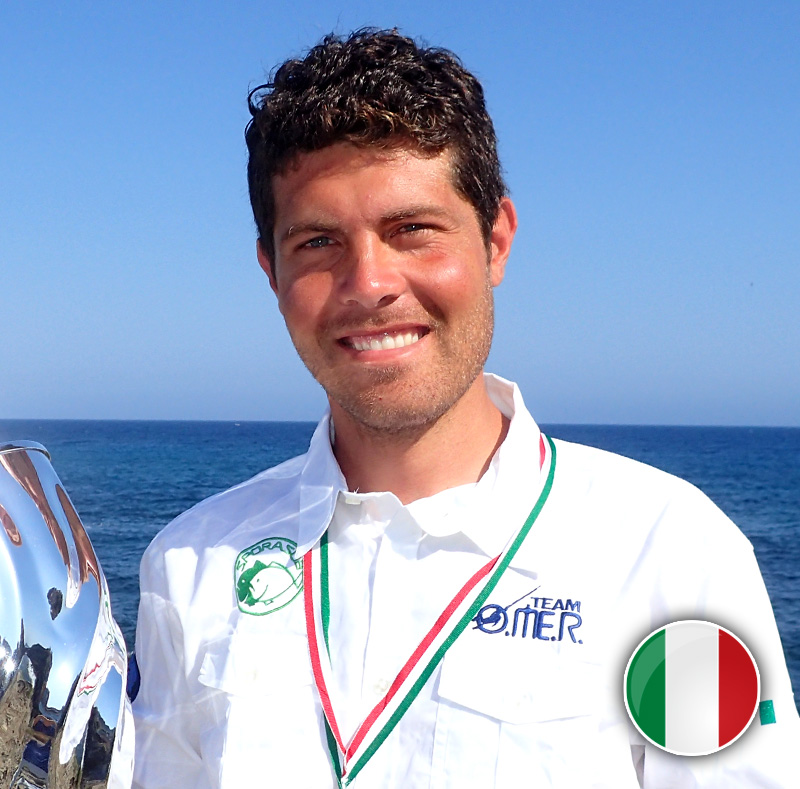 Luigi Puretti
Team Omer - Italy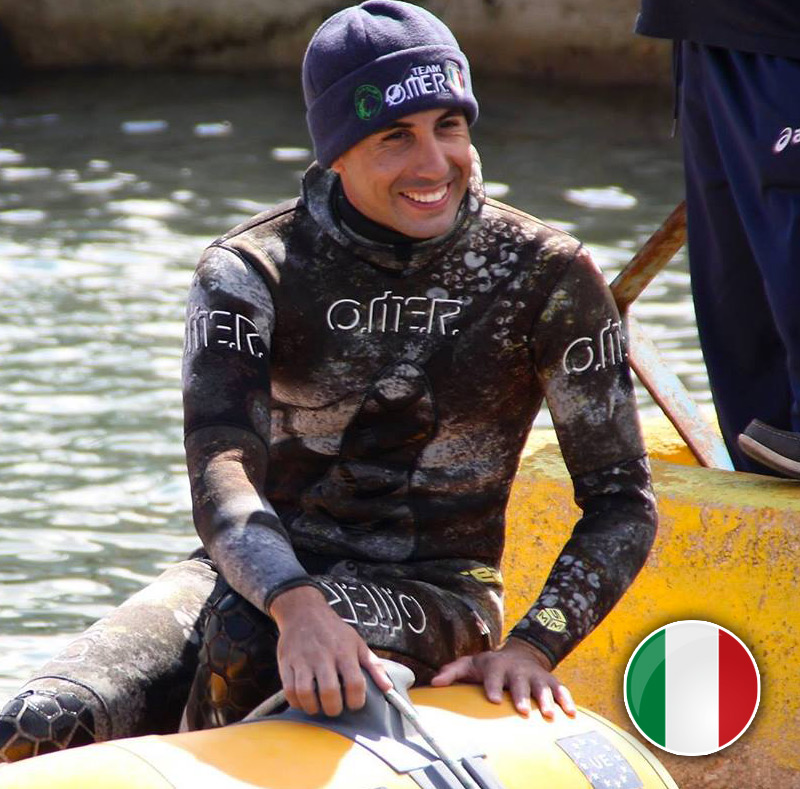 Adriano Riggio
Team Omer - Italy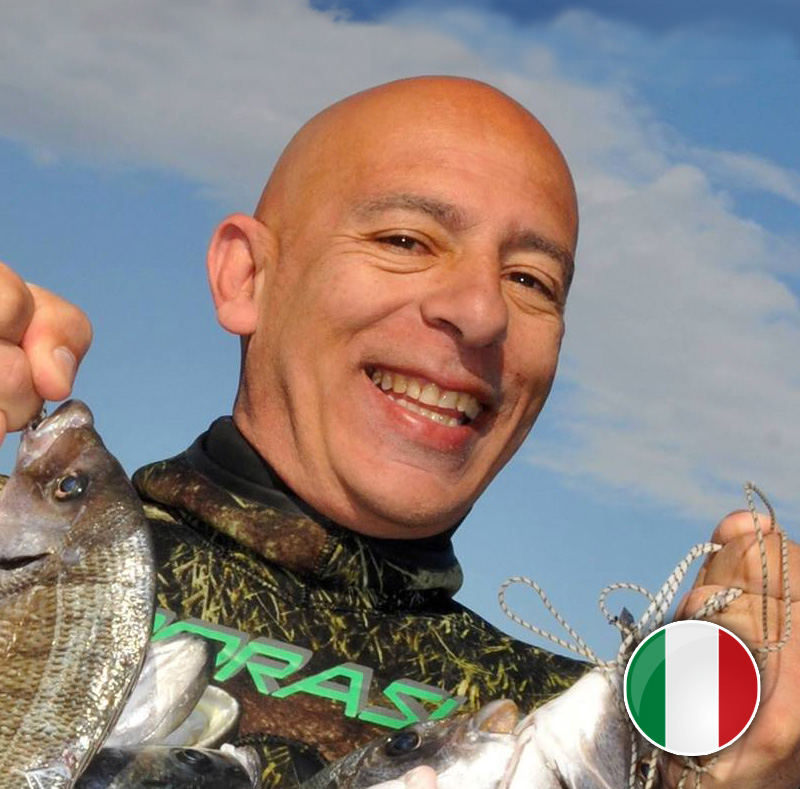 Mariano Satta
Team Omer - Italy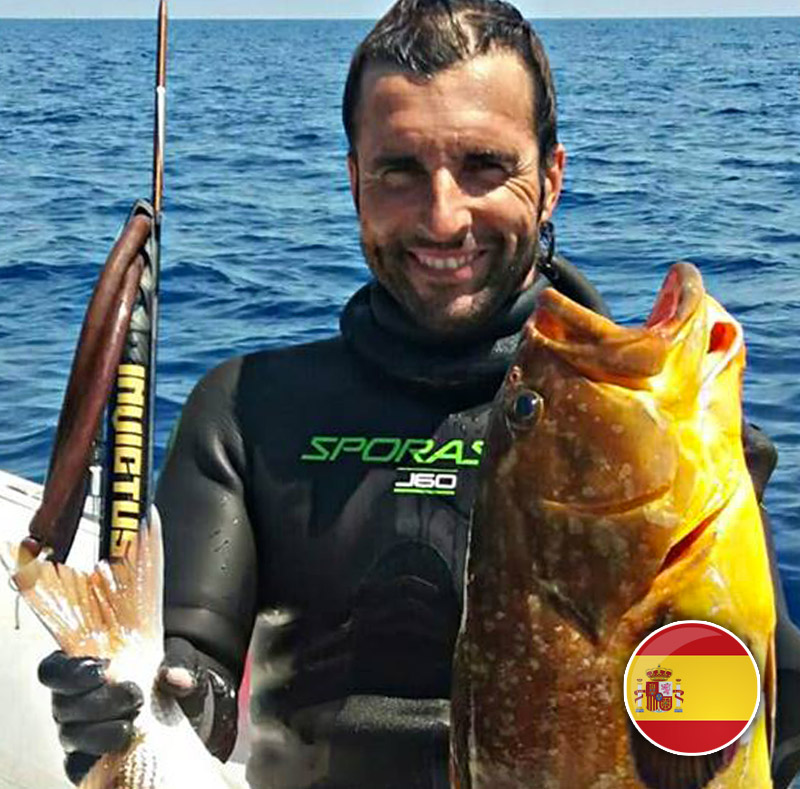 Oscar Sebastia
Team Omer - Spain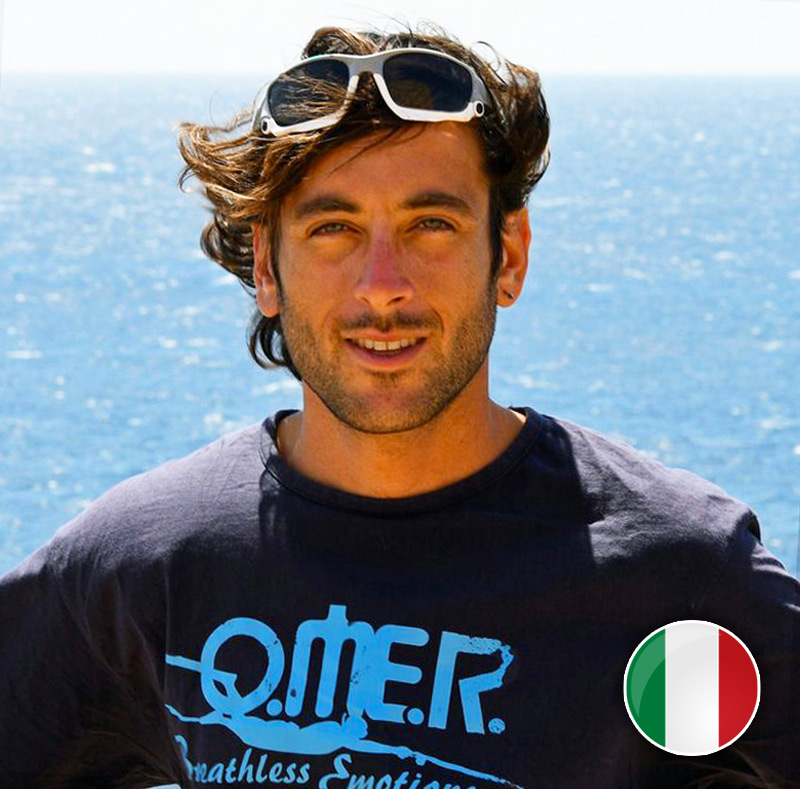 Francesco Sena
Team Omer - Italy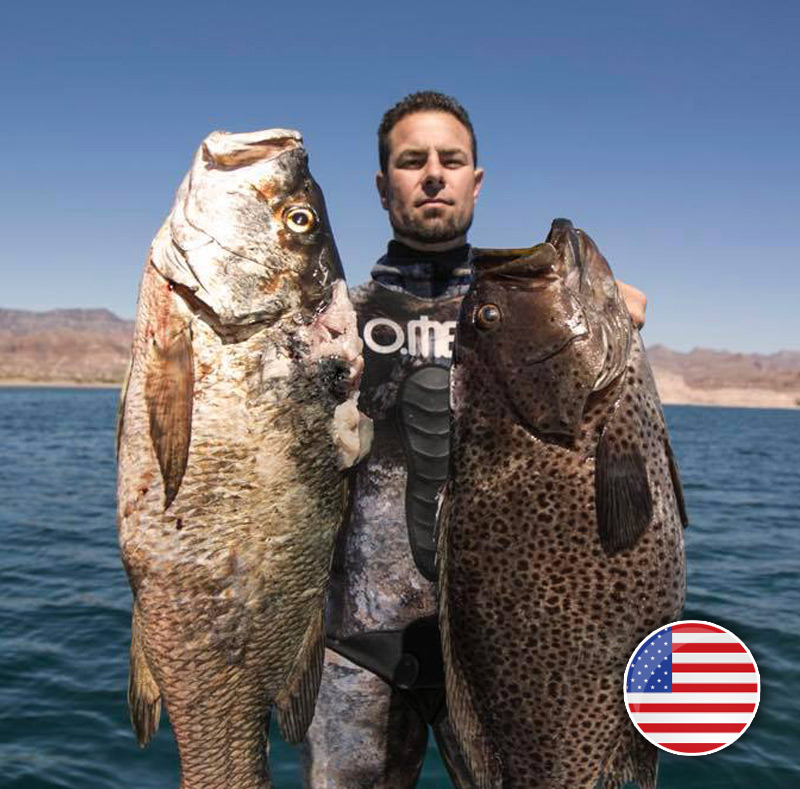 Dan Silveira
Team Omer - USA
Nicola Strambelli
Team Omer - Italy
Fabio Straolzini
Team Omer - Italy
Francois Talarmin
Team Omer - France