Omer is a brand in constant evolution and research. Our goal is to offer a full range of innovative and high quality products that are able to meet the needs fishing and freediving enthusiasts around the world. We do this guided by a concept, which for us has become a real mission:  inspiring people to enjoy water exploration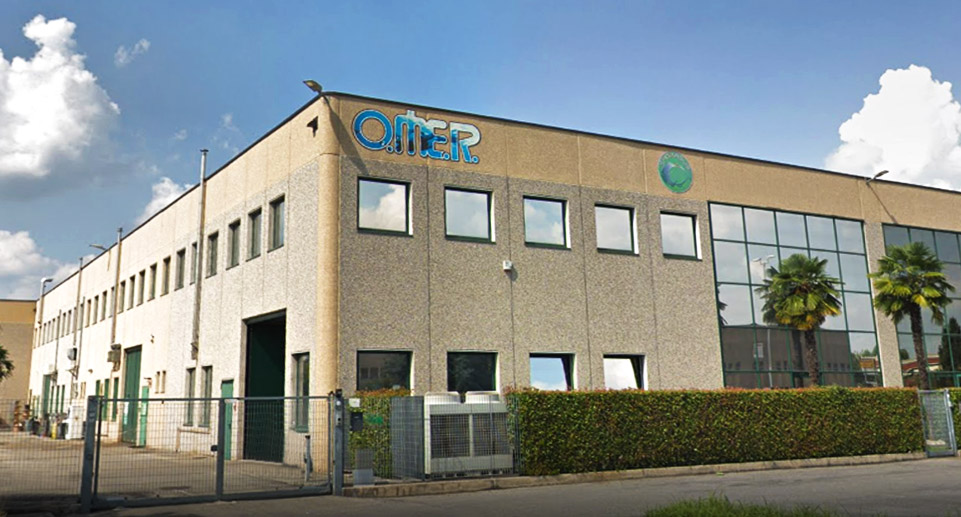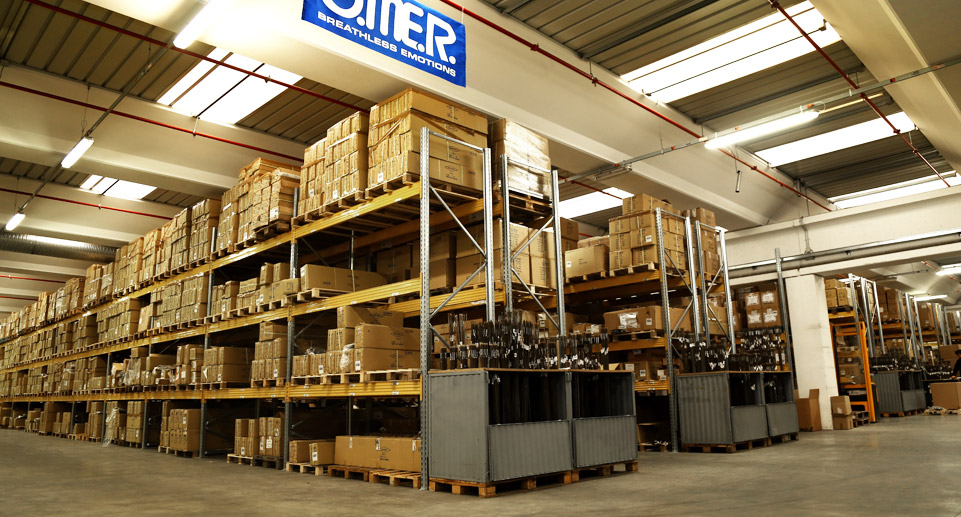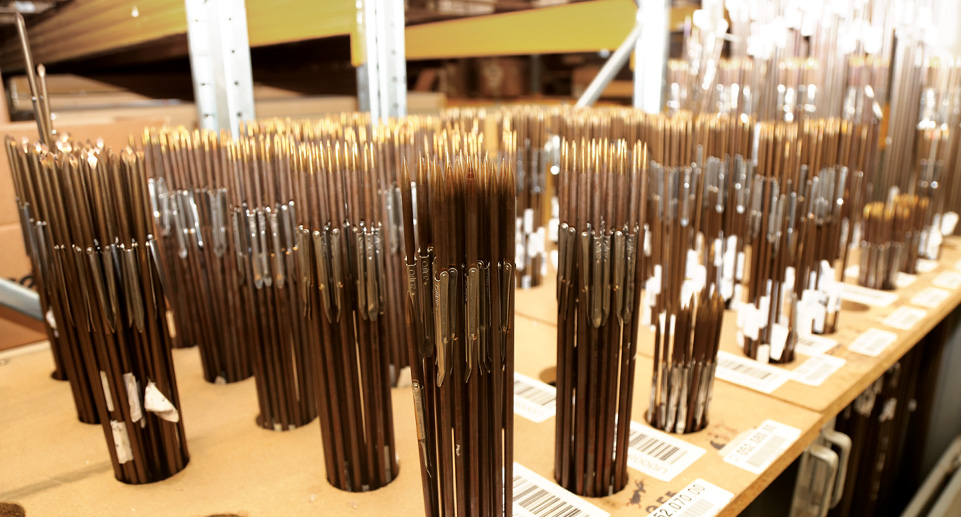 For this reason, the development of the entire Omer range is done based on the recommendation of our team of athletes: a large group of champions with experiences in all the seas of the world.
The research and attention that we devote to every detail are the result of this collaboration as well as the great technical expertise gained over the decades. All of this information allows us to transform these inputs into technical accessories and garments of the highest quality. The engineering and design of all products is done in Italy. That's why we have become the leading company in the production of freediving equipment.
Completing this scenario is a widespread distribution network that includes 56 states spread across five continents. We support the Omer brand values through careful marketing and communication.
Our attention to the ecological issues and environmental sustainability of the sea, is confirmed by the support we are defining with important national and international realities to show our love for the sea. This activity will also follow Omer's model, which is a company that needs to inspire people.
We are involved in the social support of "I Swim Sma" and "Smaniablu": two associations engaged in the spread of freediving among people with SMA.
Omer combines a passion for the sea, along with our care and attention to products that enable us to meet the needs of fishing and freediving enthusiasts that desire the best.
Welcome to our shared world.