Tricolor pride in the deep Blue
Umberto Pelizzari is widely considered among the best of all times. Pelizzari established world records in all outdoor freediving disciplines (Constant Weight, Variable Weight and No-Limits) that existed in the period when he competed.
It was very famous his rivalry with Cuban freediver, Pipin Ferreras, originally a close training friend. In No-Limits, Pelizzari and Ferreras led to the furthering of the limits of what was considered to be humanly possible at that time. Their rivalry is documented in the 2001 IMAX production Ocean Men: Extreme Dive.
During his career, he achieved 82 meters (262 feet) in Constant Weight, 131 meters (429 feet) in Variable Weight and 150 meters (492 feet) in No-Limits. His best performance in Static Apnea is 8' and 19'56" (during medical tests) after breathing pure oxygen. Pelizzari has also founded Apnea Academy, the international freediving education association, and co-authored the widely used Manual of Freediving. Pelizzari is part of the Instructor staff of the famous Italian Special Intervention Group (G.I.S. Gruppo di Intervento Speciale dei Carabinieri). The Italian Ministry of the Interior has nominated him as a member of the Instructor staff to the divers of the Firefighters Corps. Pelizzari has been also working as a presenter and as guest in TV shows particularly focused on the environment.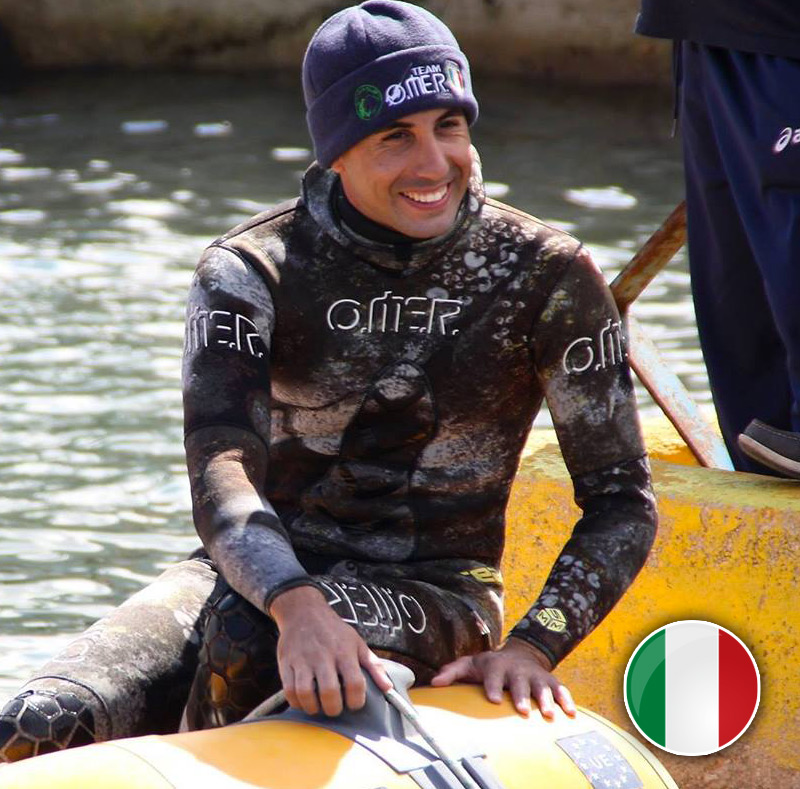 Adriano Riggio
Team Omer - Italy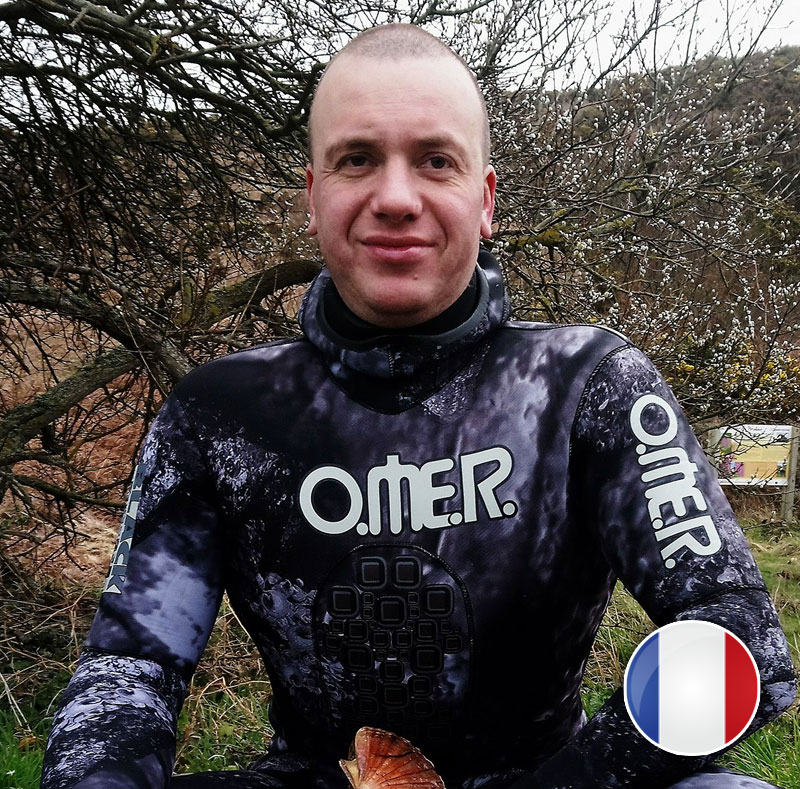 Benoit Dupont
Team Omer - France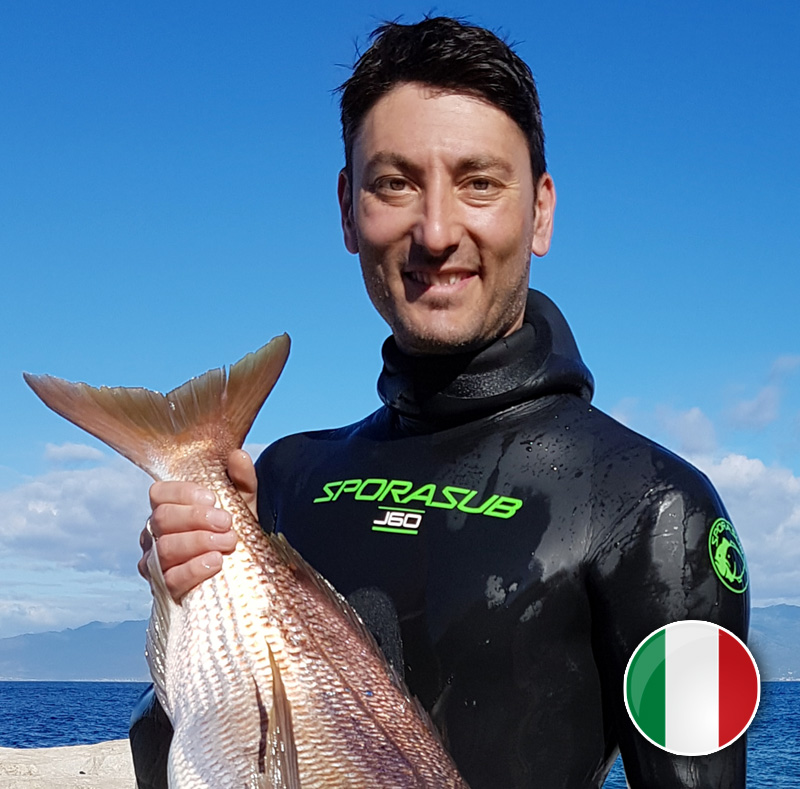 Claudio Marconcini
Team Omer - Italy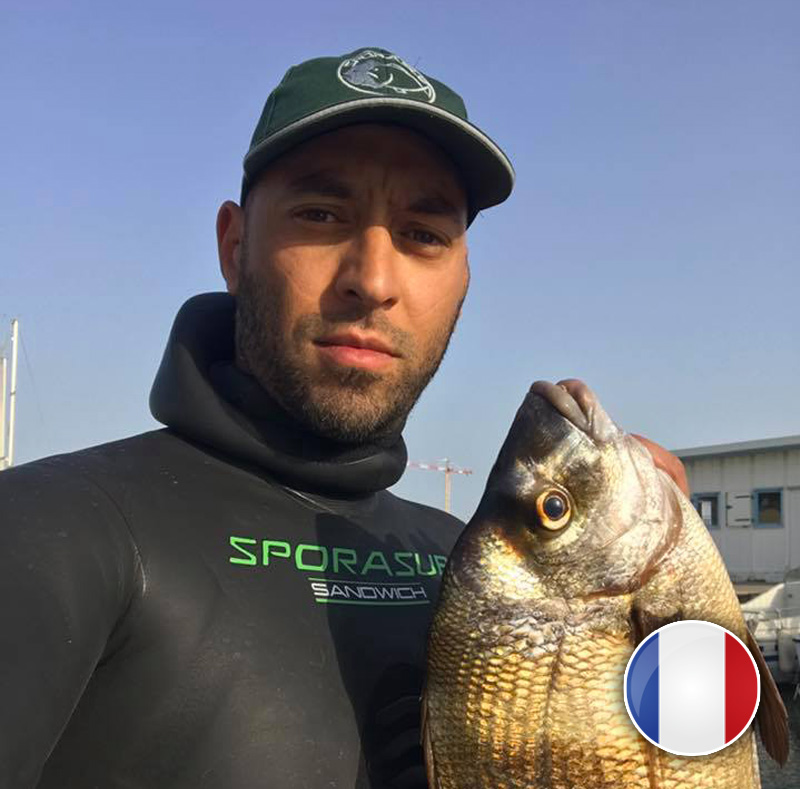 Dali Benhfaied
Team Omer - France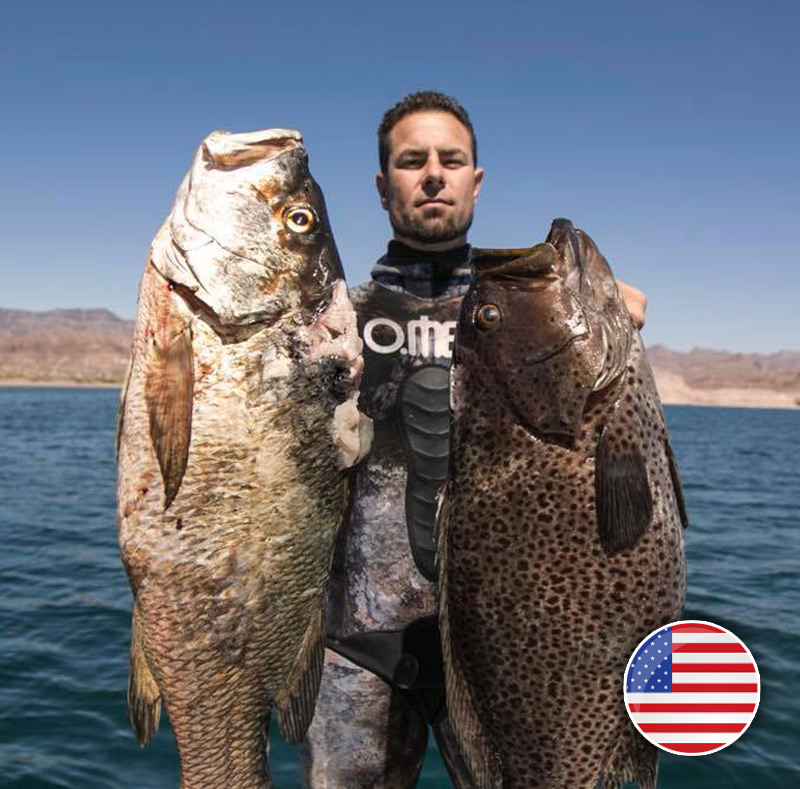 Dan Silveira
Team Omer - USA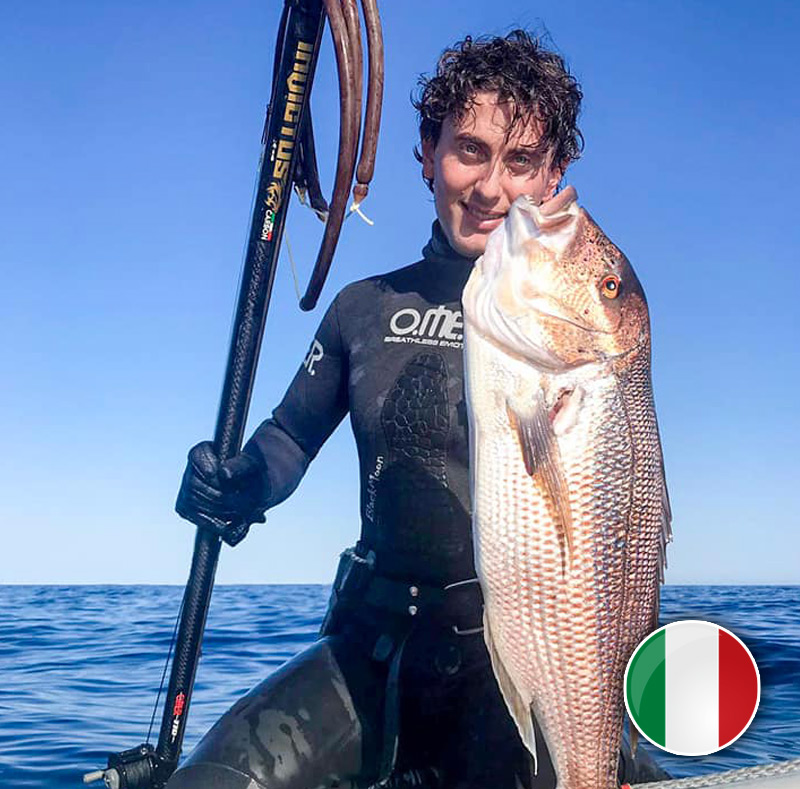 Diego Mazzocchi
Team Omer - Italy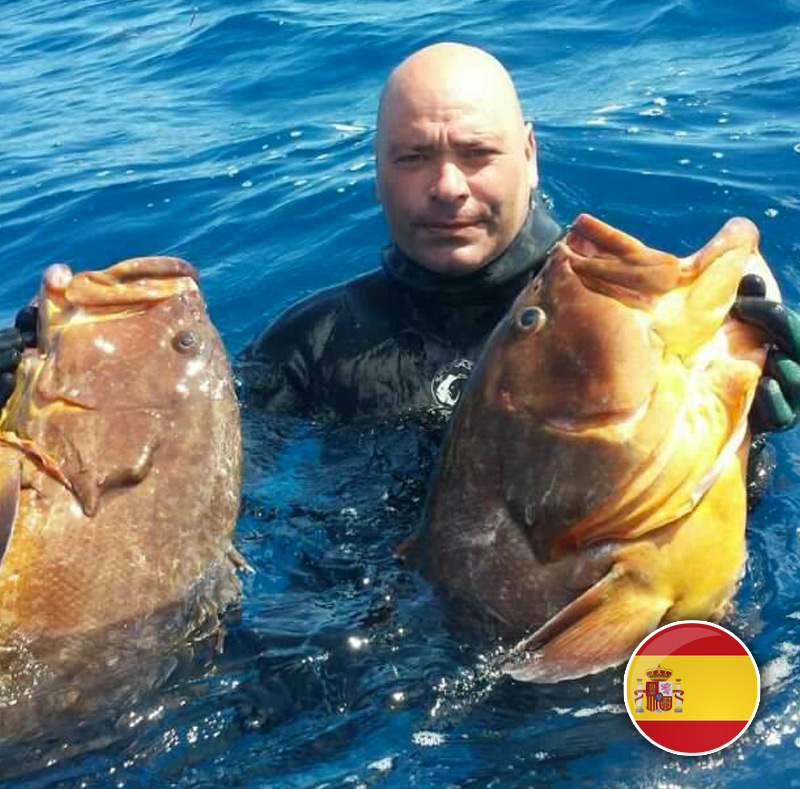 Eloy Martinez
Team Omer - Spain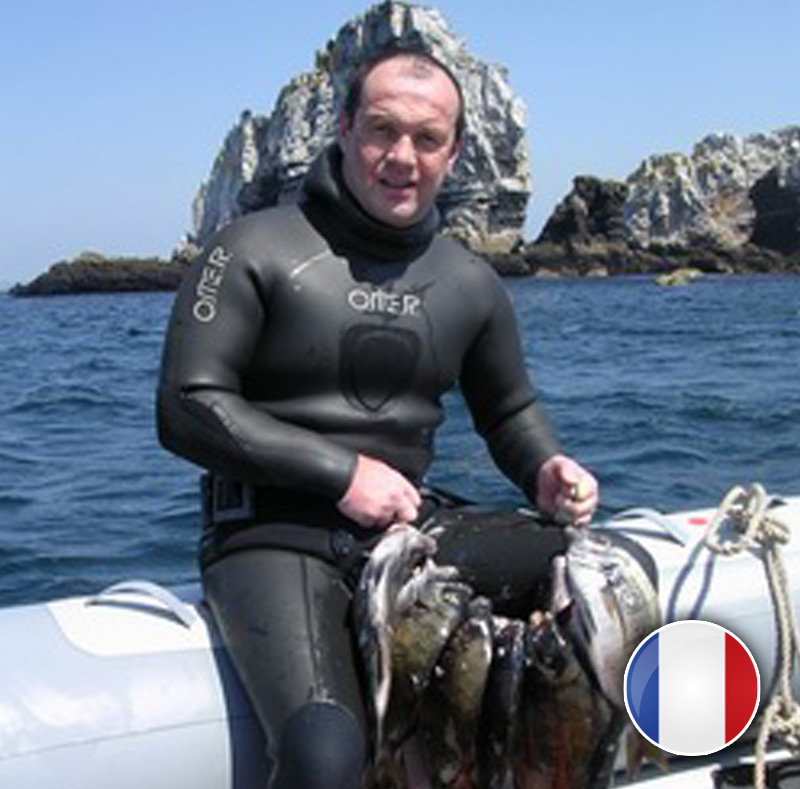 Francois Talarmin
Team Omer - France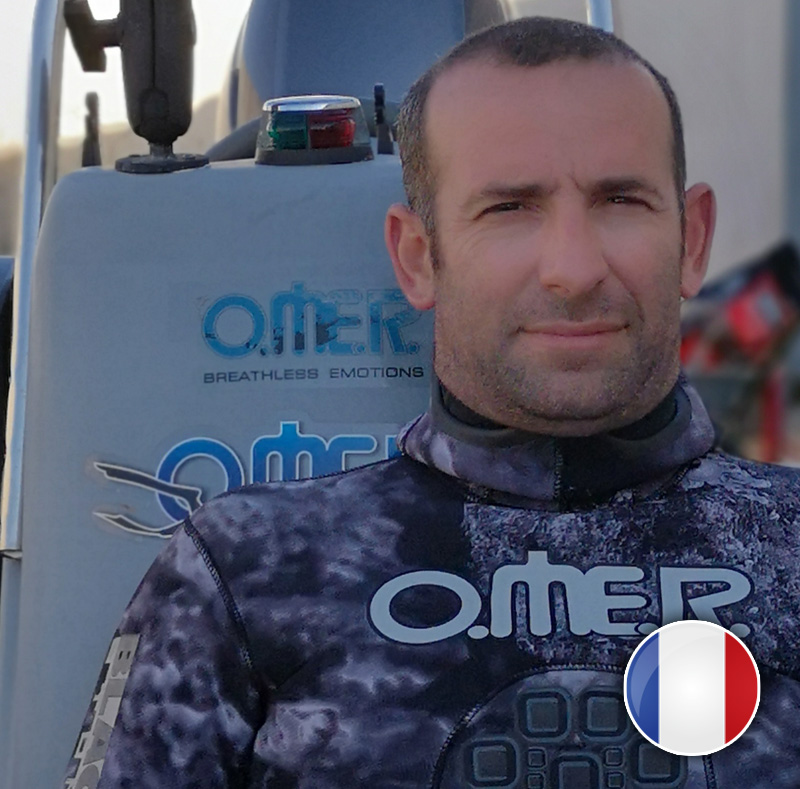 Gregory Salvet
Team Omer - France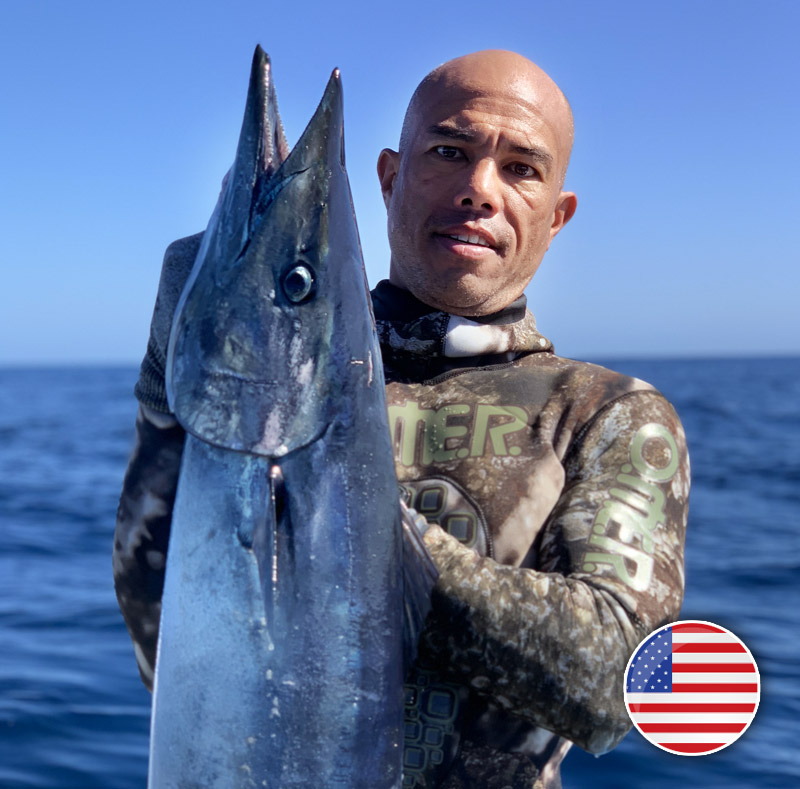 Jon Barretto
Team Omer - USA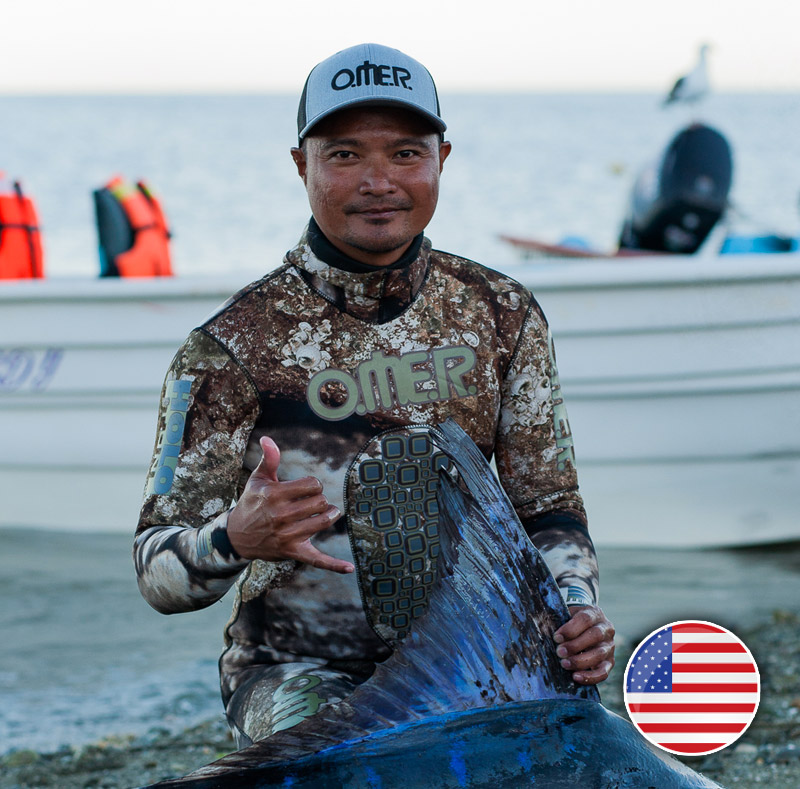 Marnie Balubar
Team Omer - USA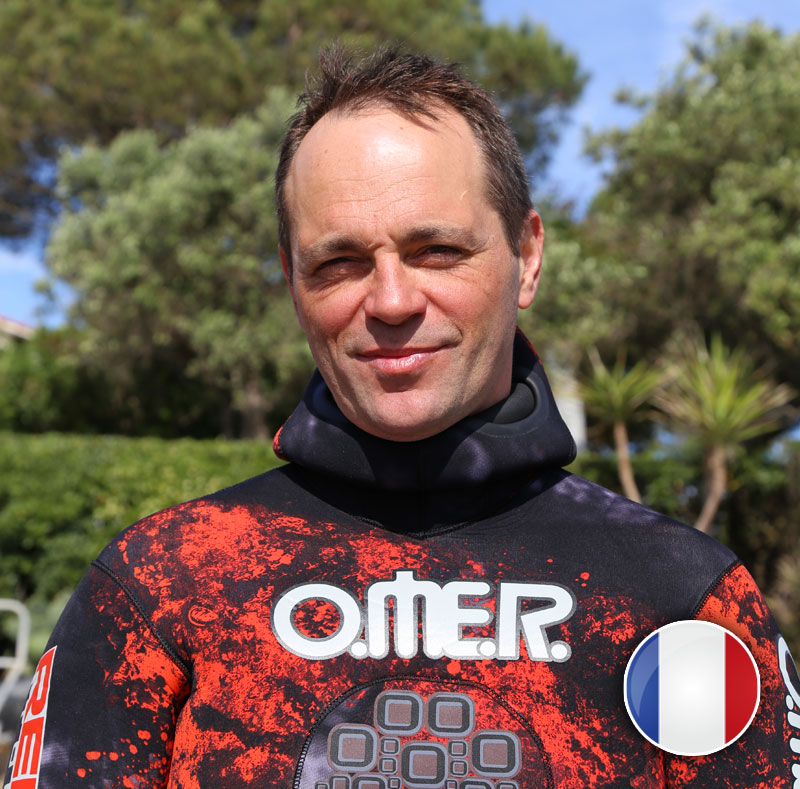 Martial Cottin
Team Omer - France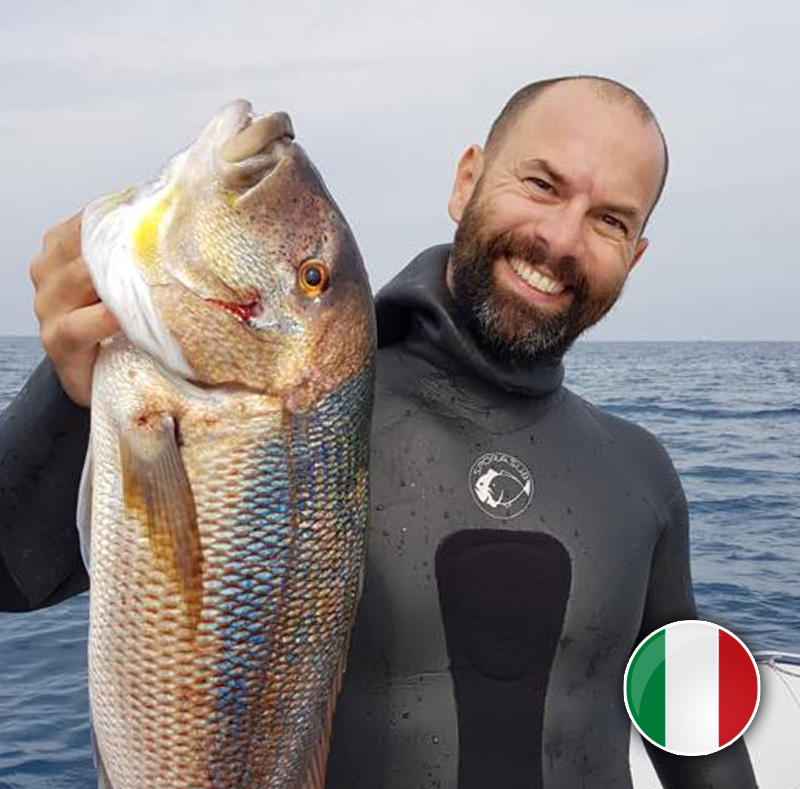 Nicola Strambelli
Team Omer - Italy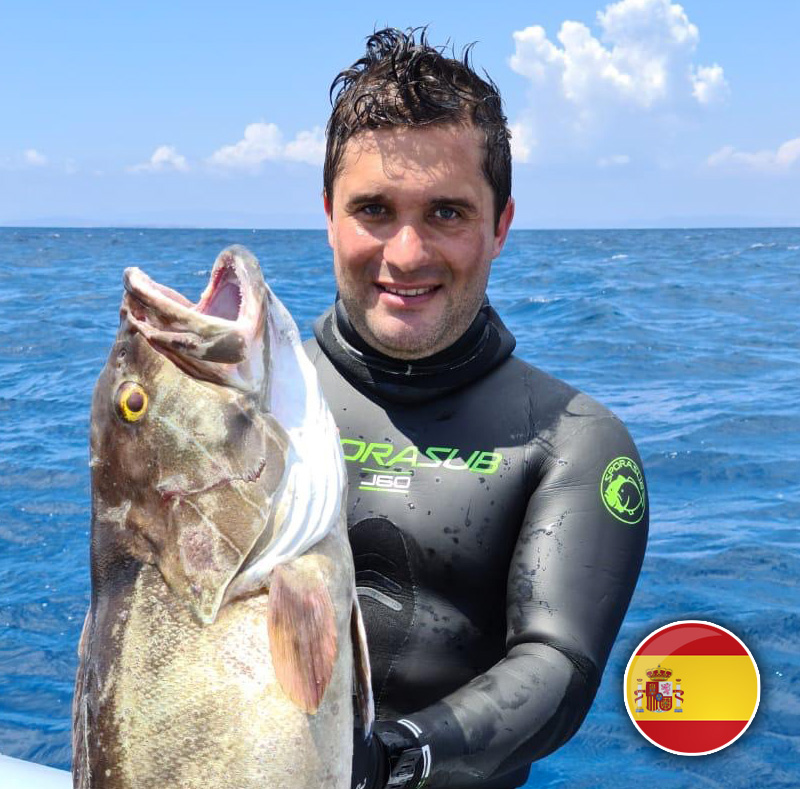 Oscar Cervantes
Team Omer - Spain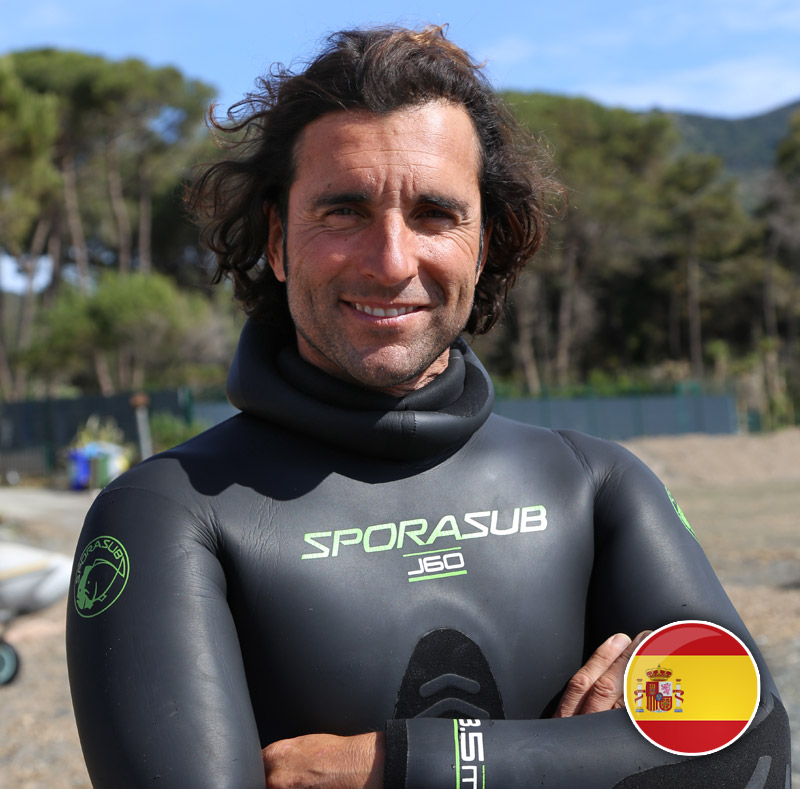 Oscar Sebastia
Team Omer - Spain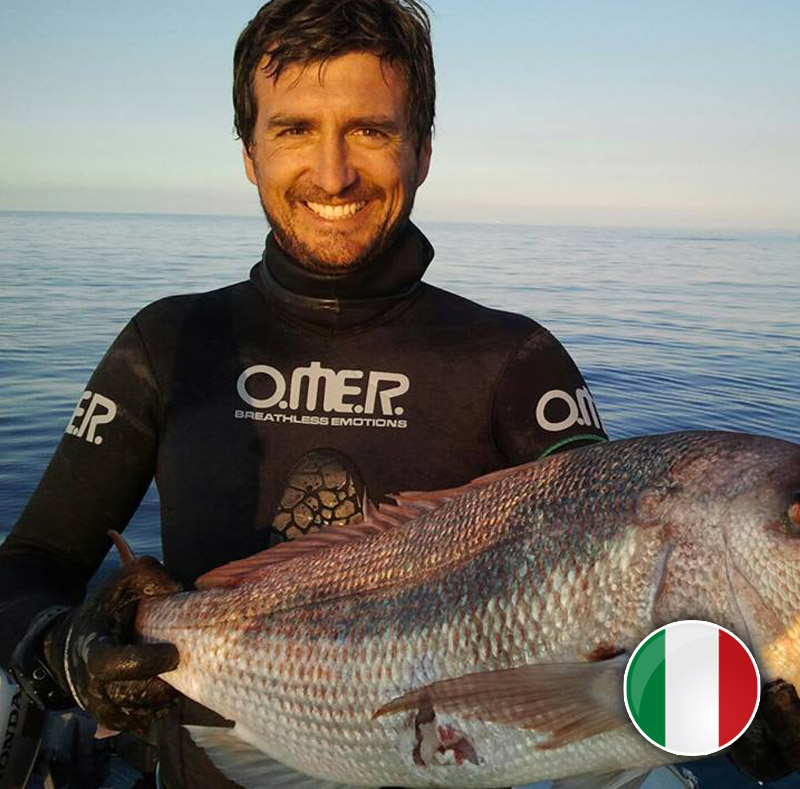 Pietro Cascione
Team Omer - Italy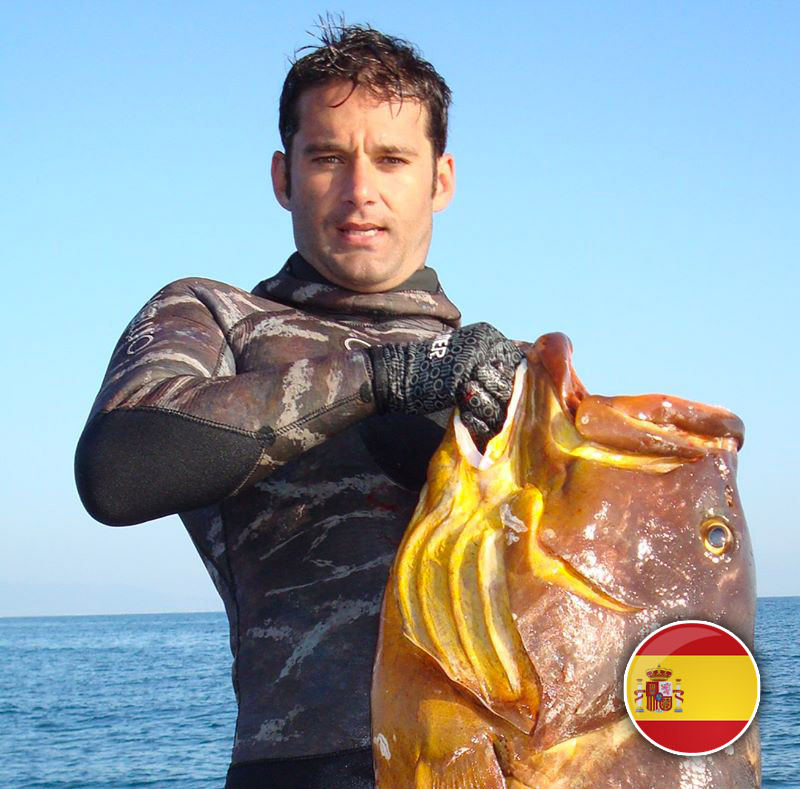 Raul Astorga
Team Omer - Spain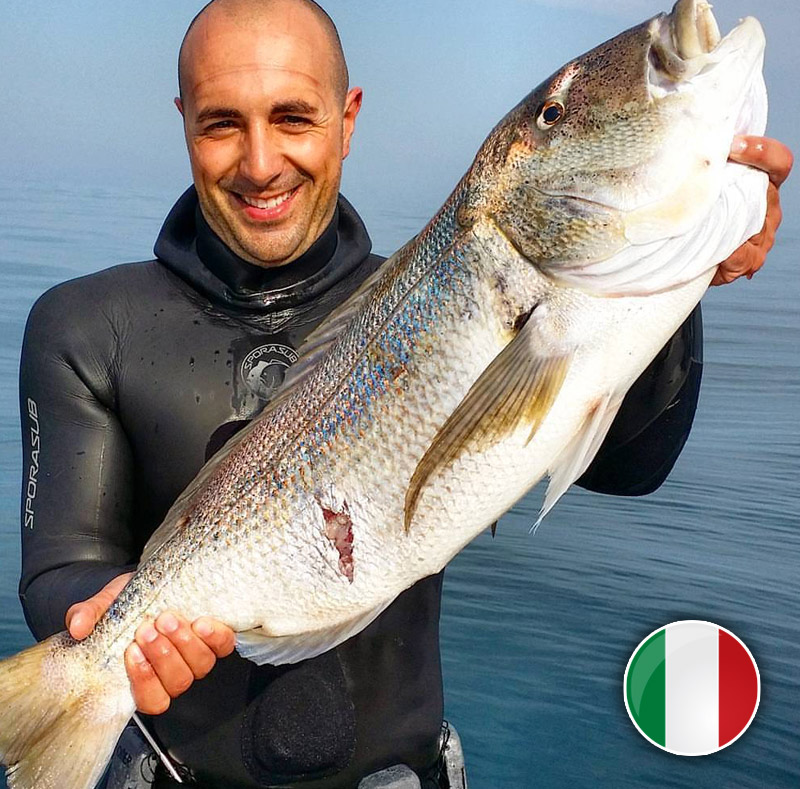 Roberto Deiana
Team Omer - Italy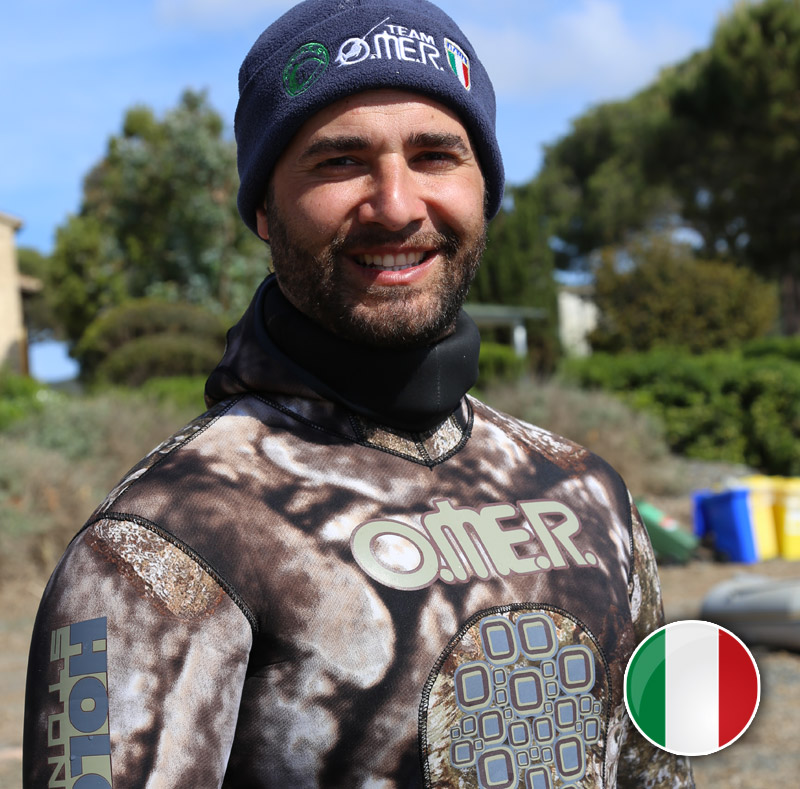 Roberto Poggioli
Team Omer - Italy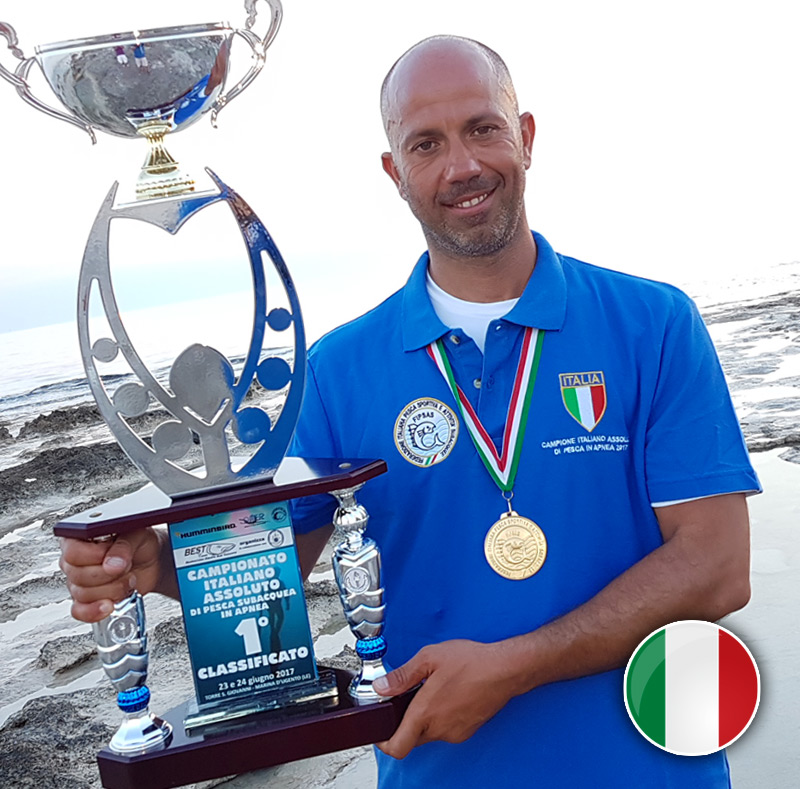 Rocco Cuccaro
Team Omer - Italy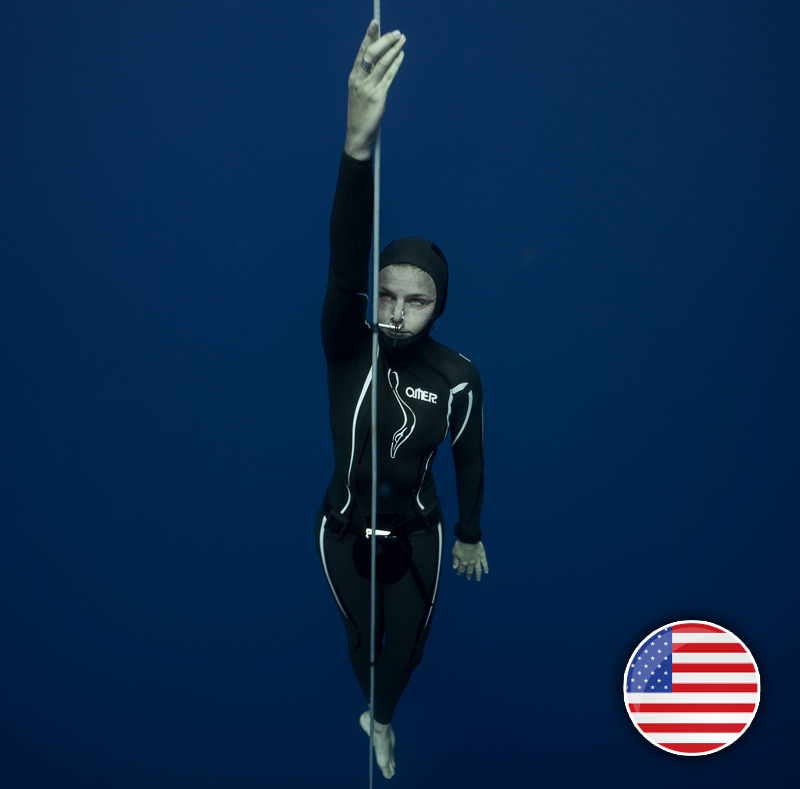 Shelby Eisenberg
Team Omer - USA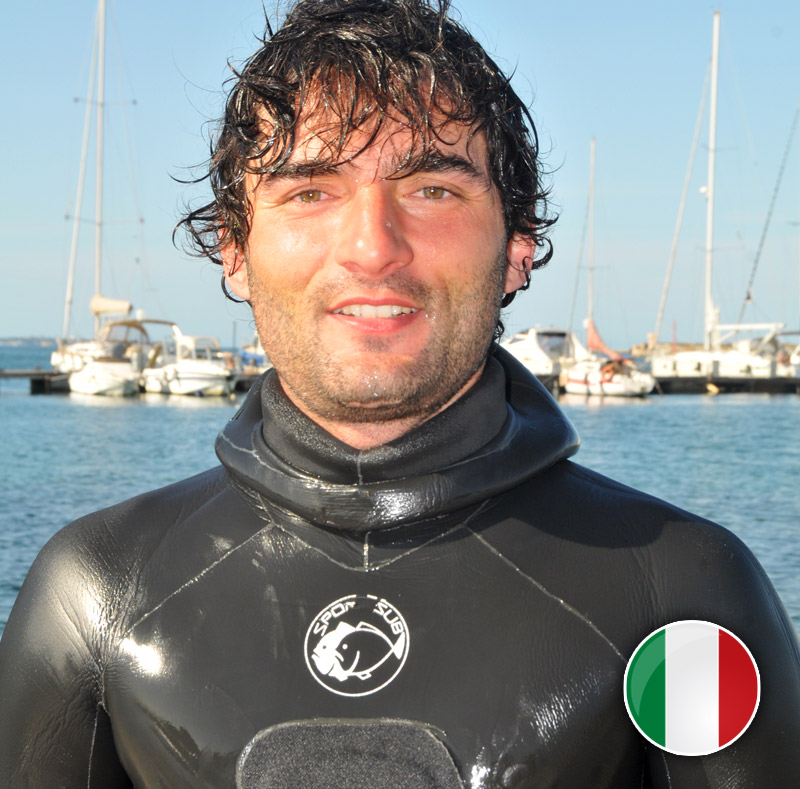 Valerio Losito
Team Omer - Italy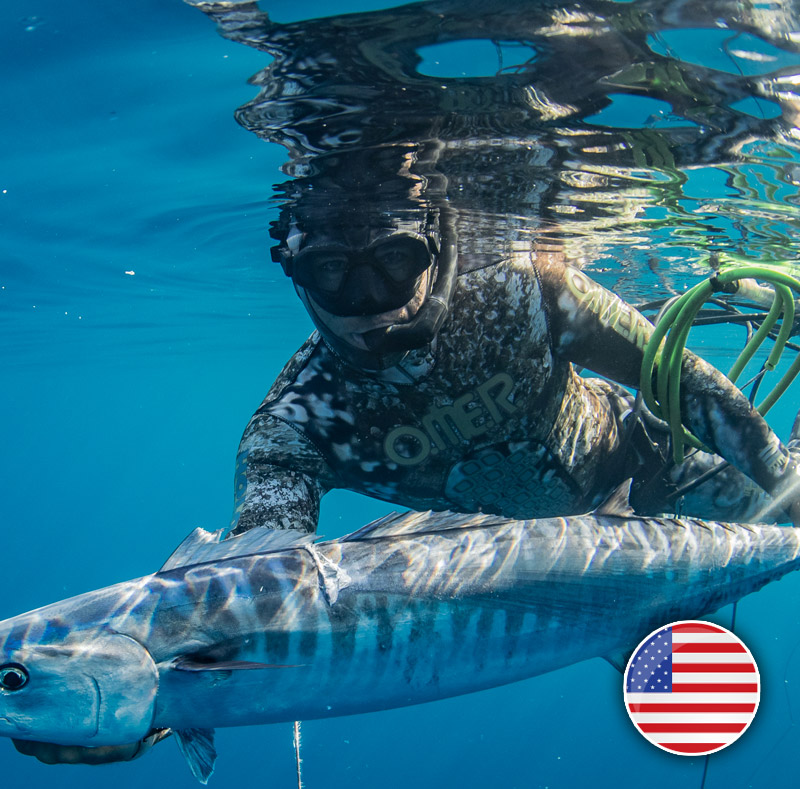 Woody Brown
Team Omer - USA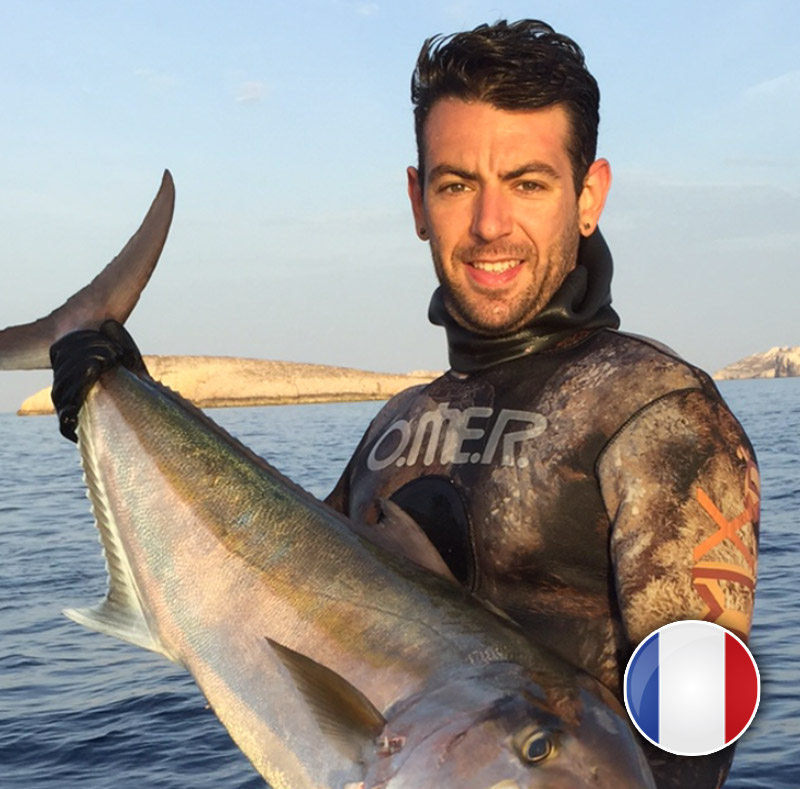 Yohann Borde
Team Omer - France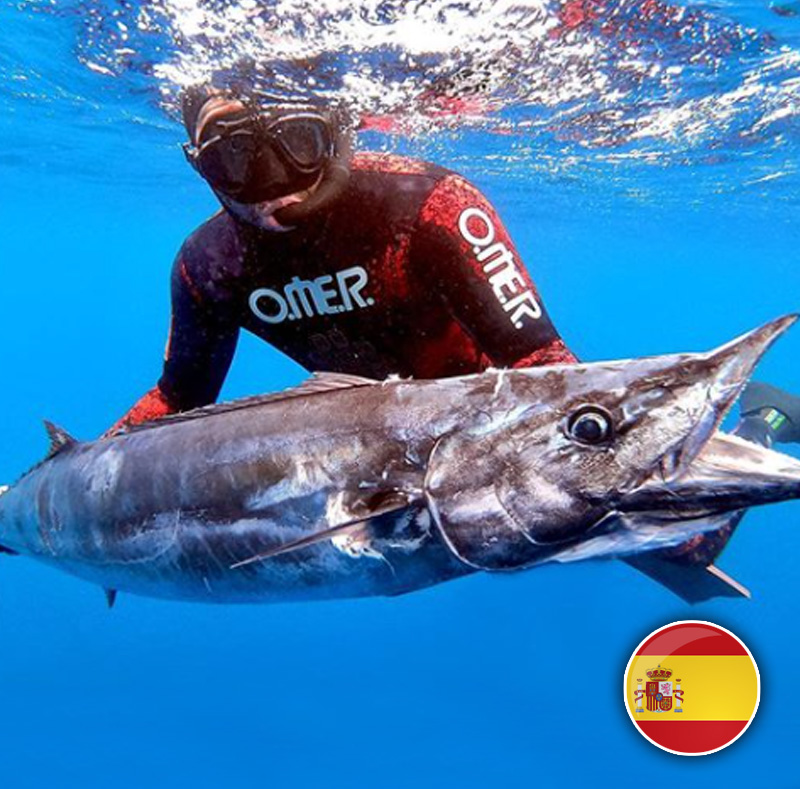 Dailos Guerra
Team Omer - Spain
Damien Lucena
Team Omer - France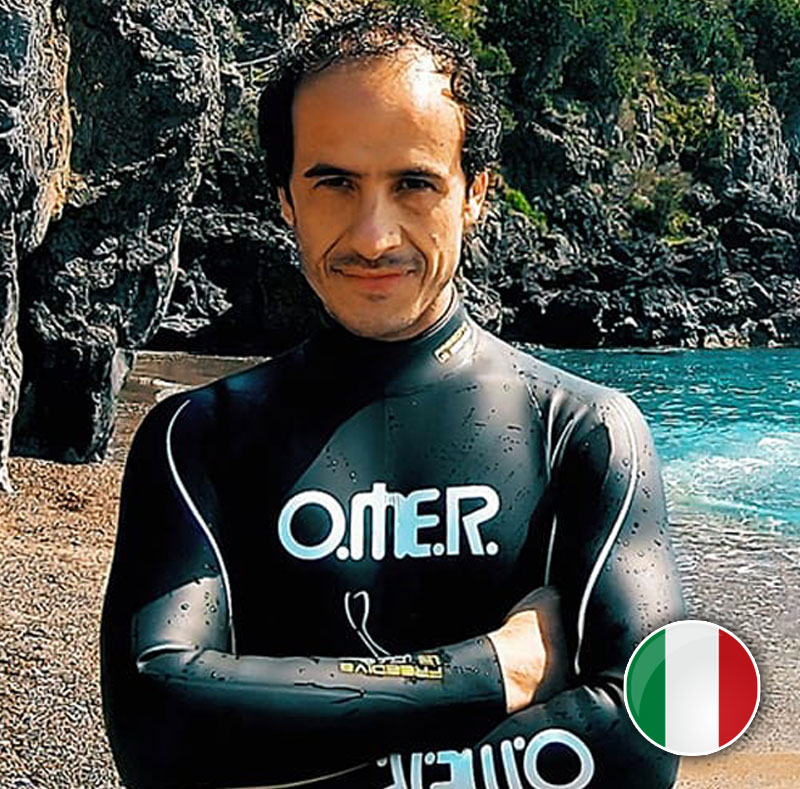 Fabio Straolzini
Team Omer - Italy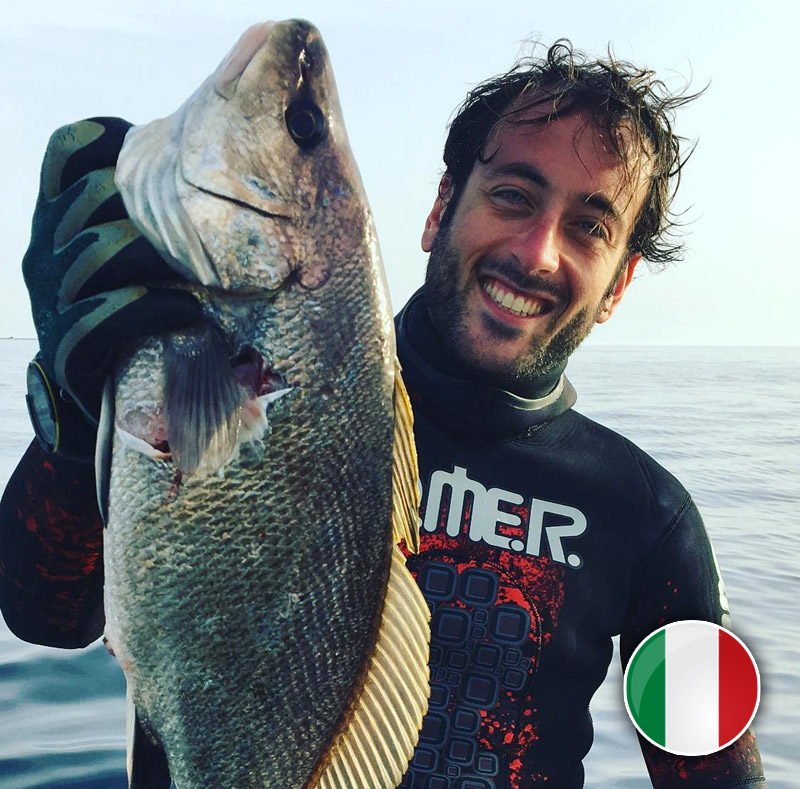 Francesco Sena
Team Omer - Italy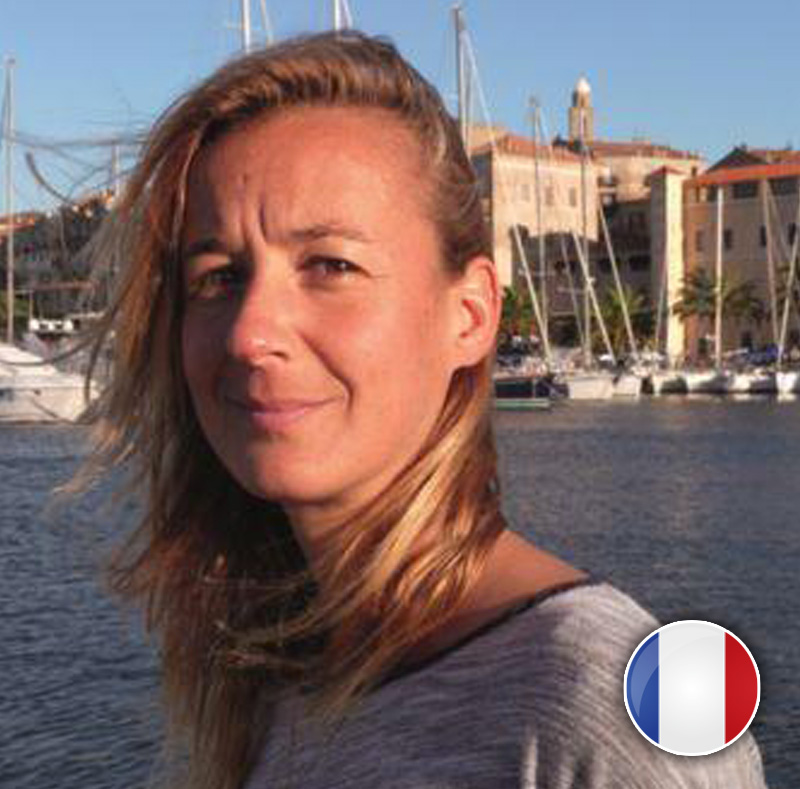 Francine Kreiss
Team Omer - France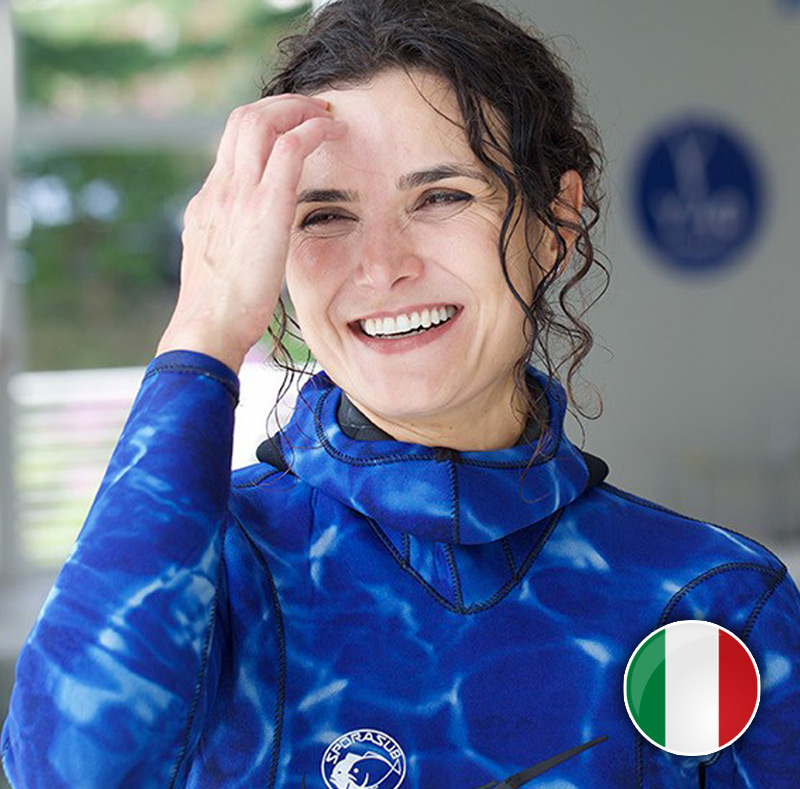 Ilaria Molinari
Team Omer - Italy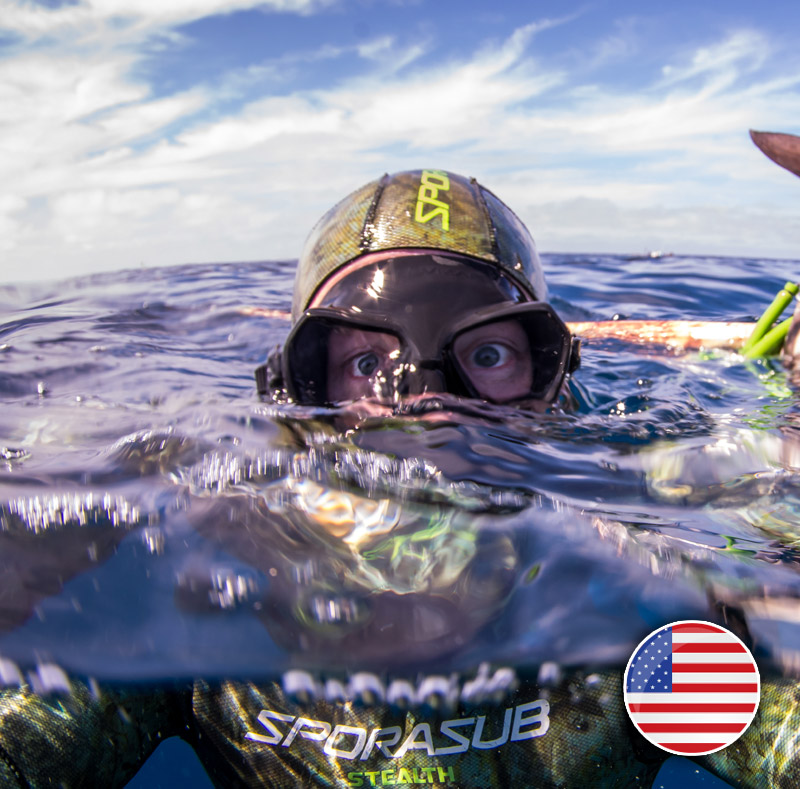 Jason Lafferty
Team Omer - USA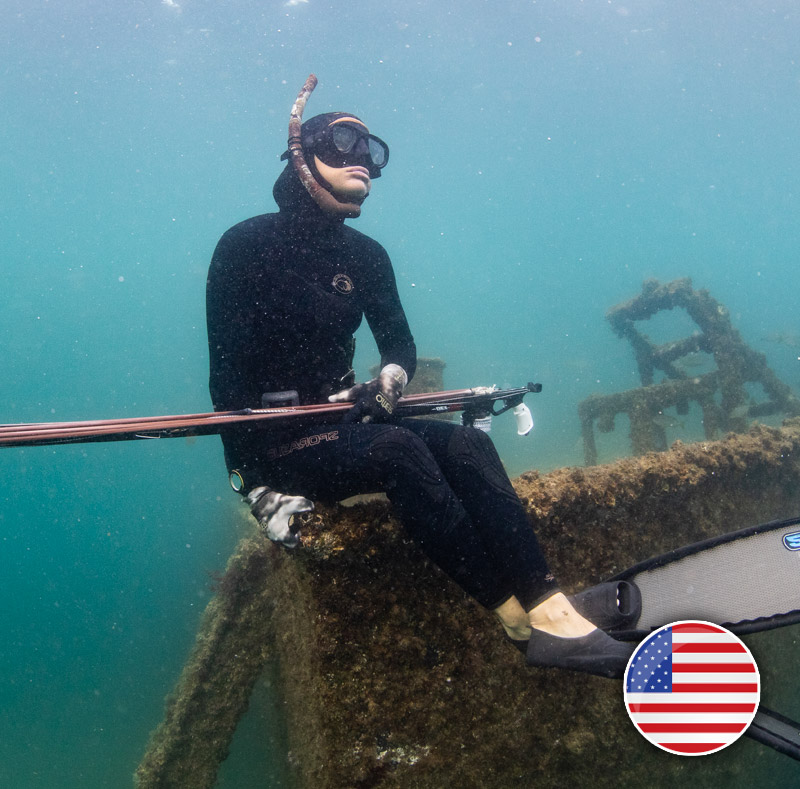 Jill Wenderlich
Team Omer - USA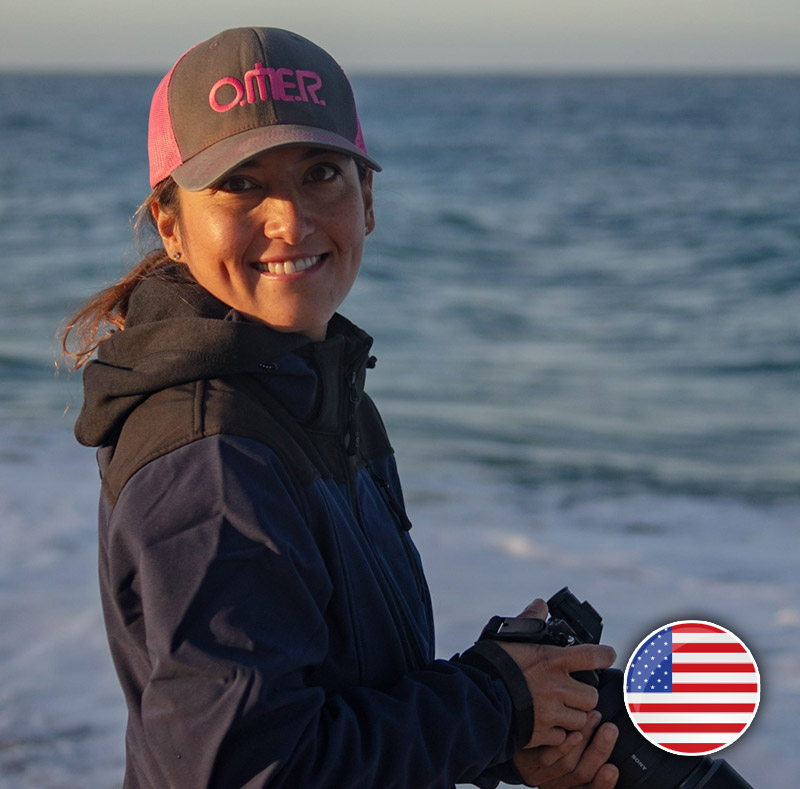 Kimberly Jeffries
Team Omer - USA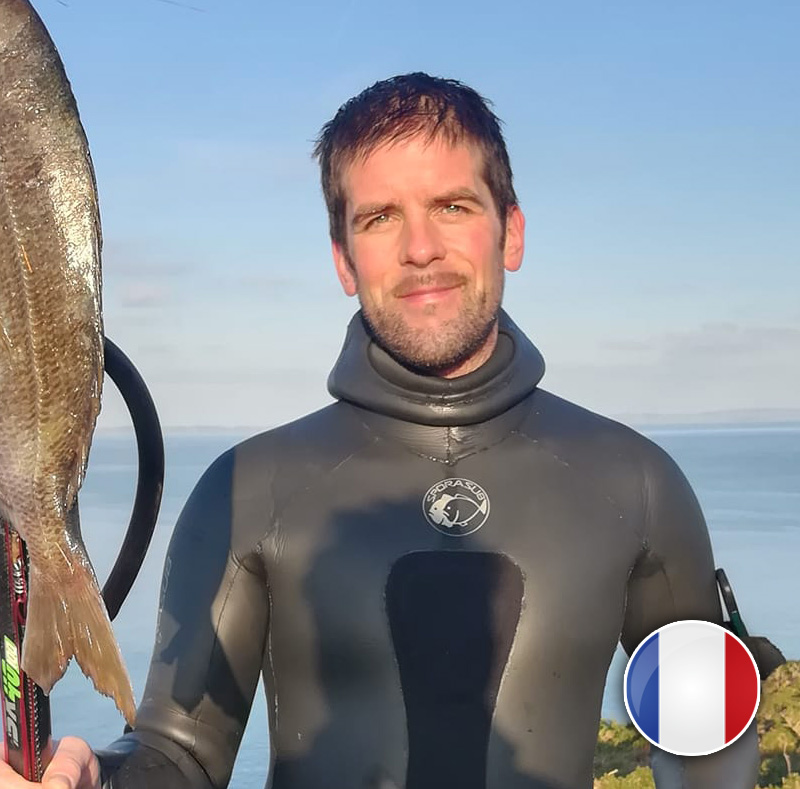 Ludovic Morizur
Team Omer - France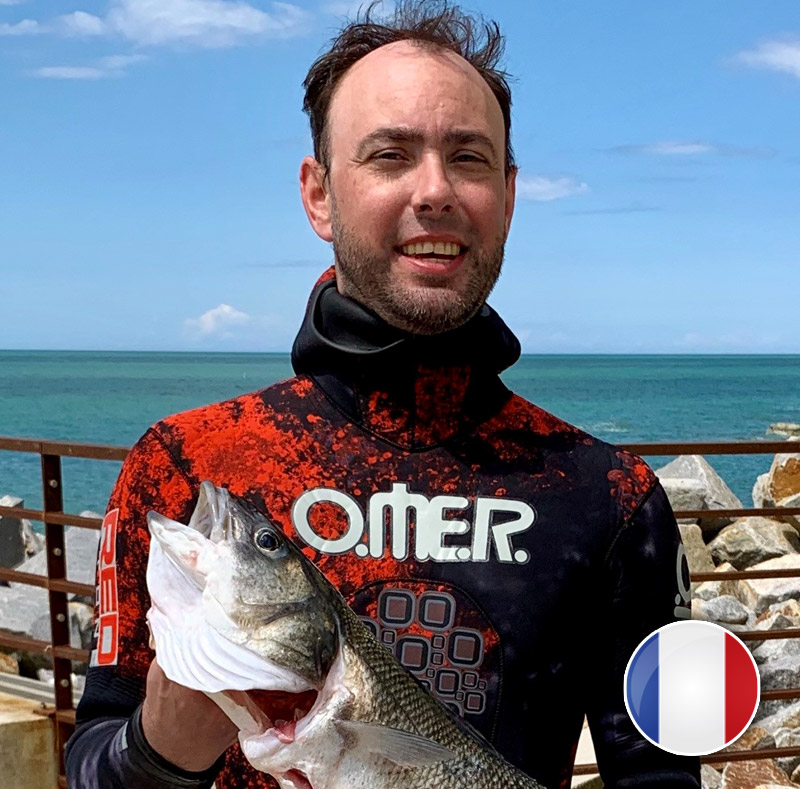 Steffen Loic
Team Omer - France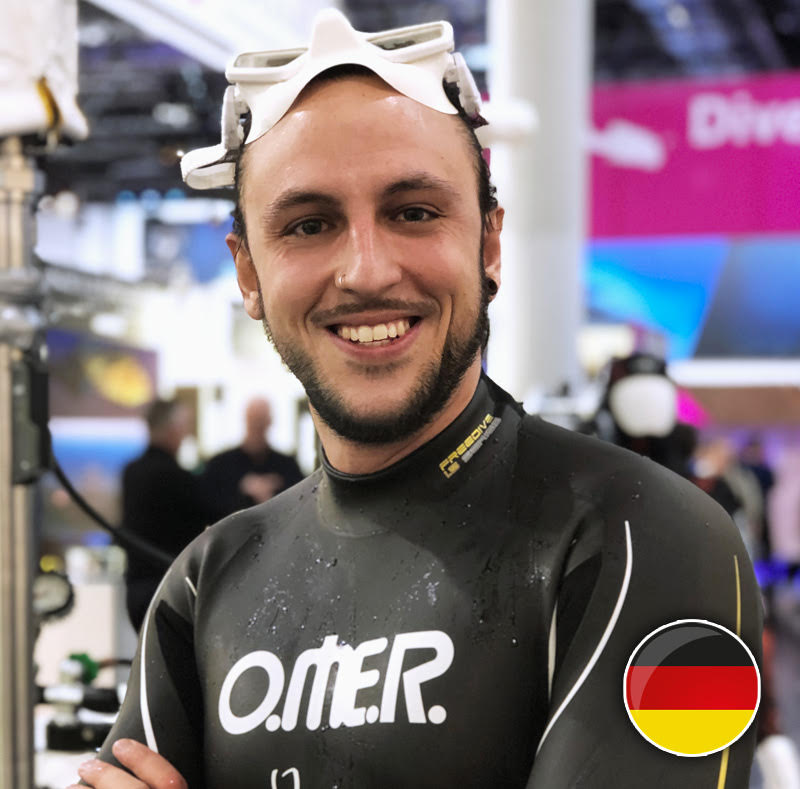 Tolga Taskin
Team Omer - Germany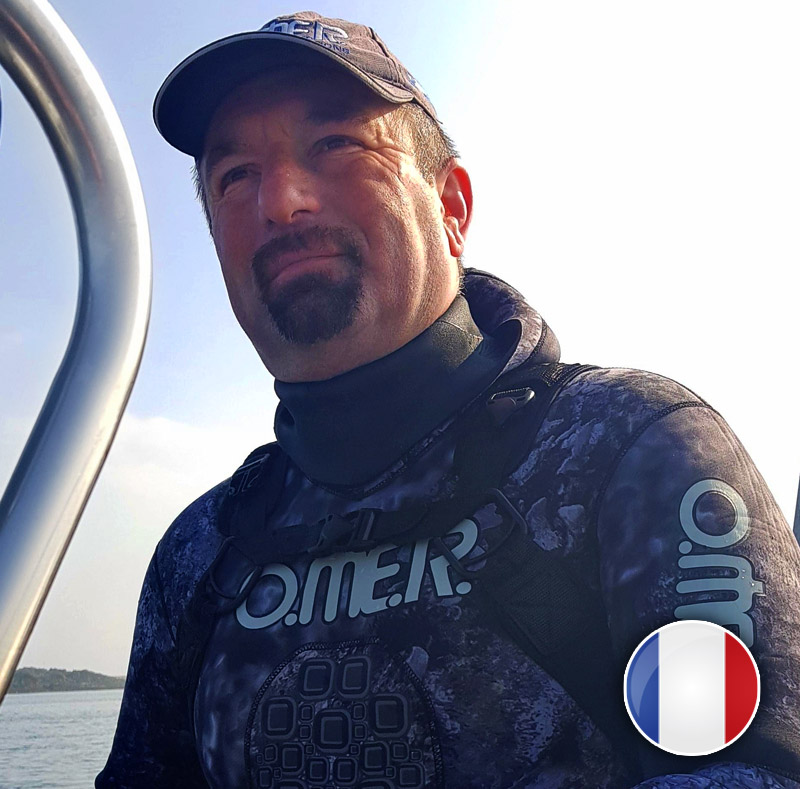 Vincent Laborde
Team Omer - France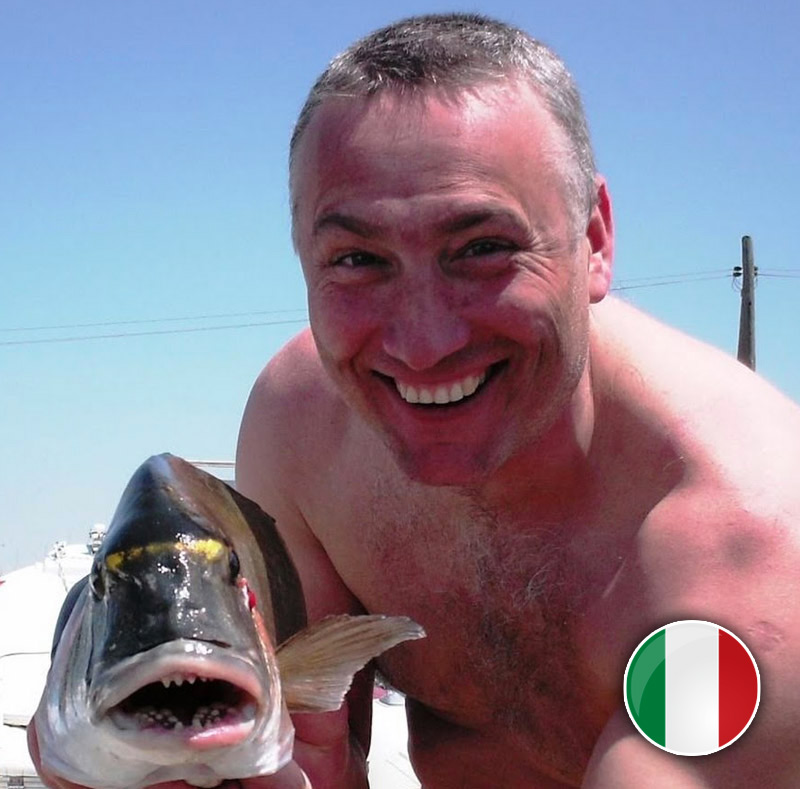 Alessandro Mastrobuoni
Team Omer - Italy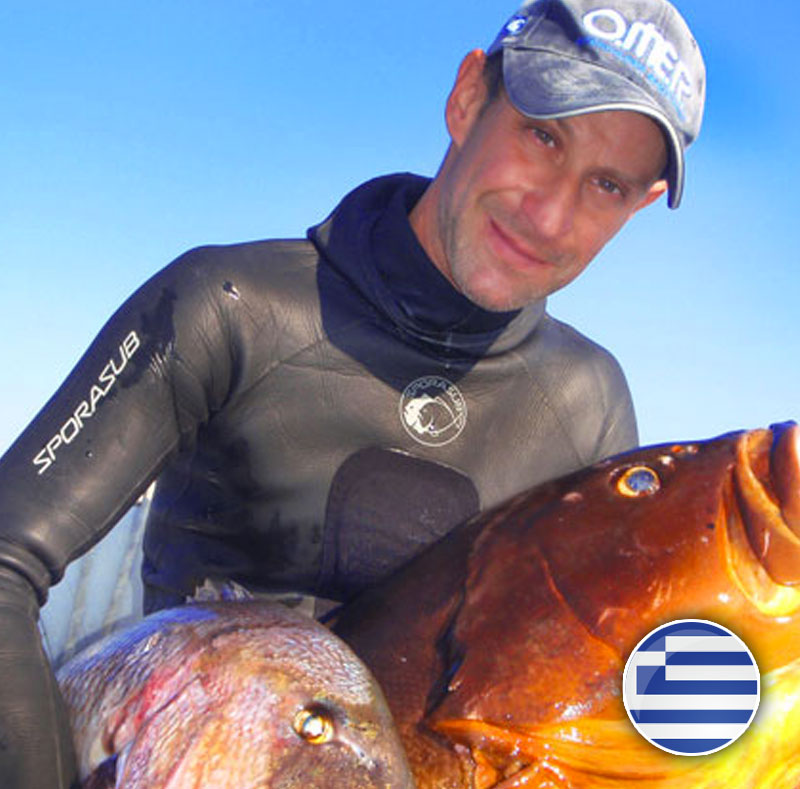 Clauss Dragomir
Team Omer - Greece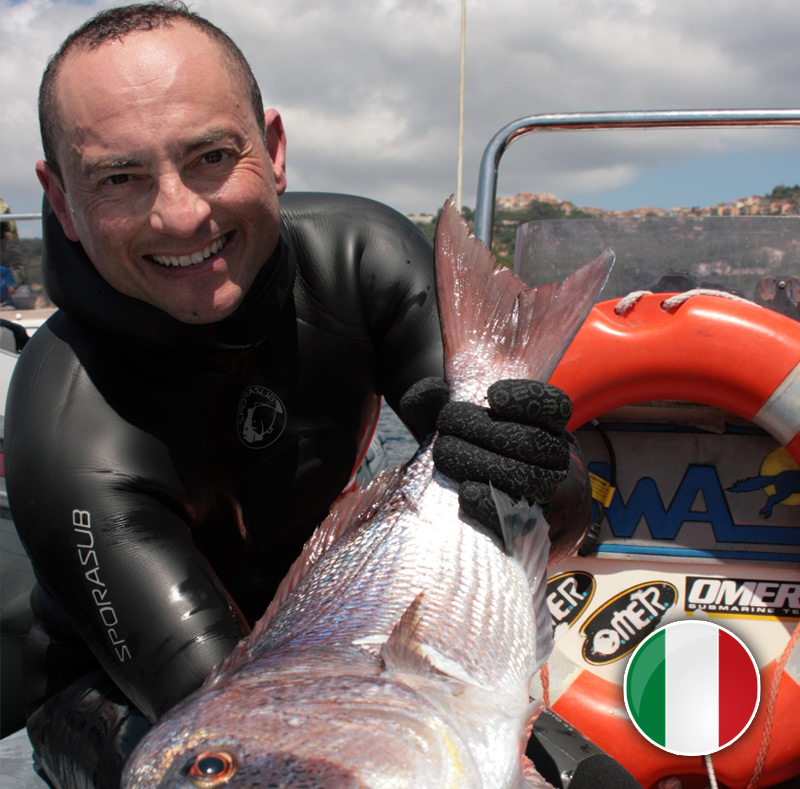 Giuseppe Meduri
Team Omer - Italy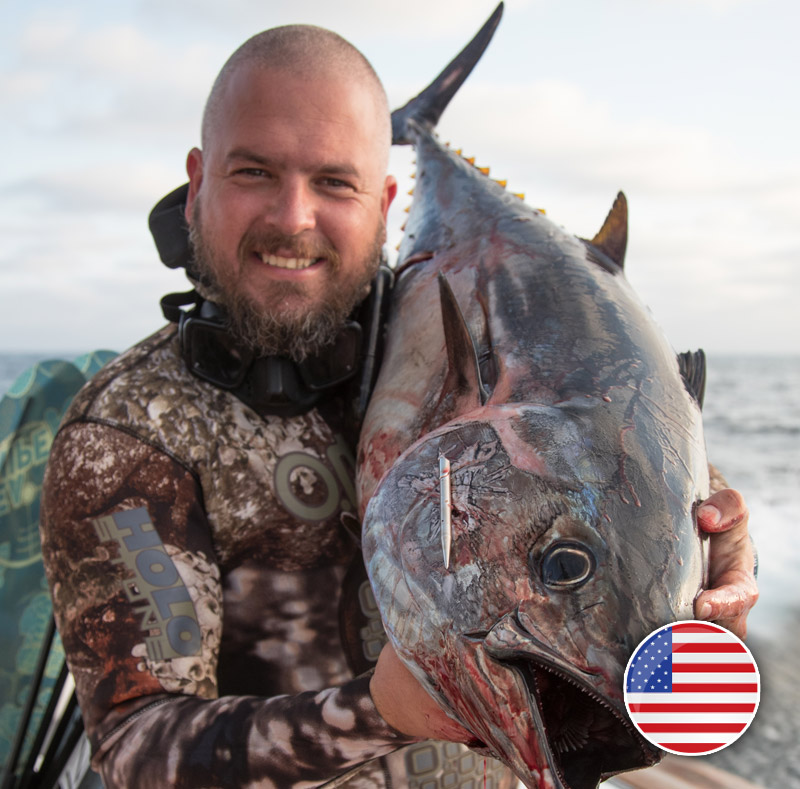 Kyle Faust
Omer America Team Manager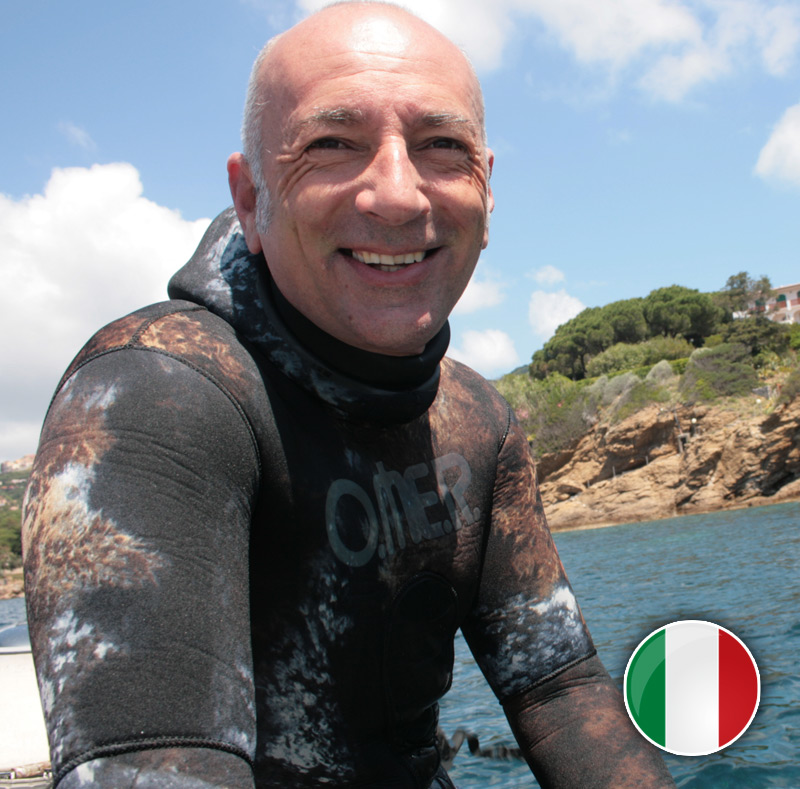 Luca Bartoli
Team Omer - Italy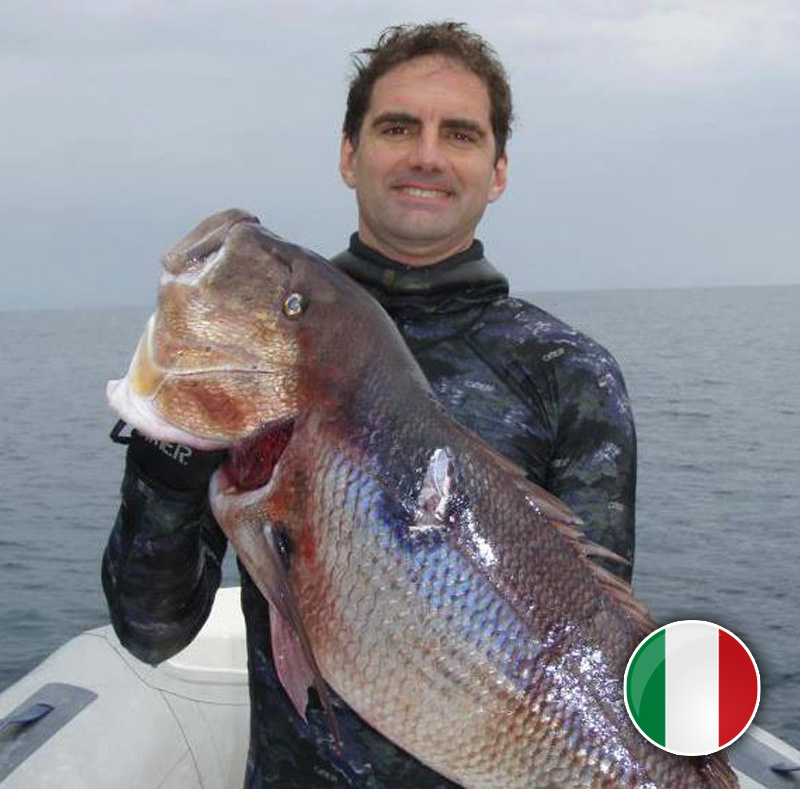 Marco Pisello
Team Omer - Italy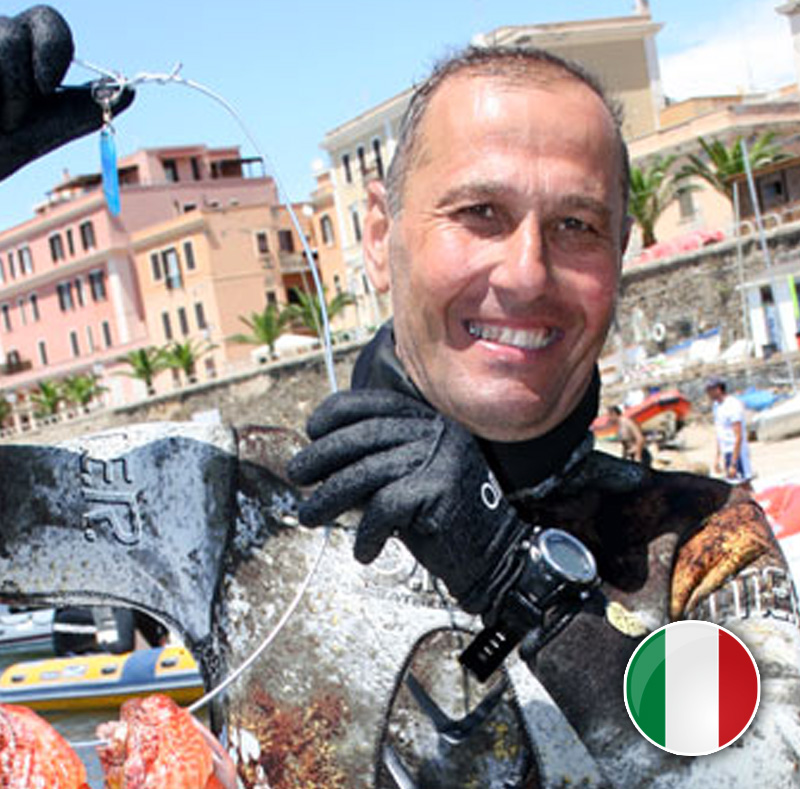 Nilo Mazzarri
Team Omer - Italy